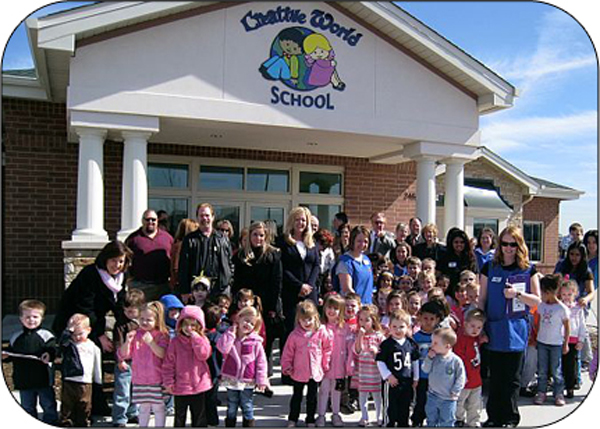 Creative World Plainfield in Illinois has been chosen as the School of the Week! This school has an exceptional group of staff and fantastic families! We are so glad they ALL are a part of the CW family! We asked them to share some information with us and the interview is below. Enjoy!
CWS: Where is CW Plainfield and when did it open?
PF: Our school opened in 2010 in the community of Plainfield, which is 35 miles south west of Chicago, Illinois.
CWS: How many students and staff are currently at CW Plainfield?
PF: We have 315 amazing children enrolled in our school and eight more excited to start by the end of this month! We have 28 wonderful teaching staff members and 5 of the best management members in the country! 

CWS: What range of Educational Programs do you offer at your location?
PF: We are care for Infants all the way through School-Age children!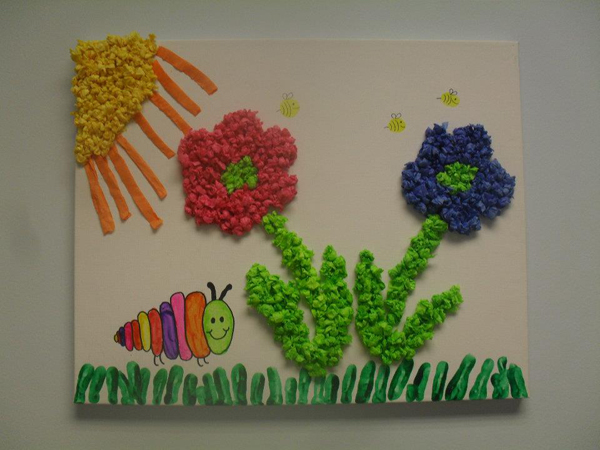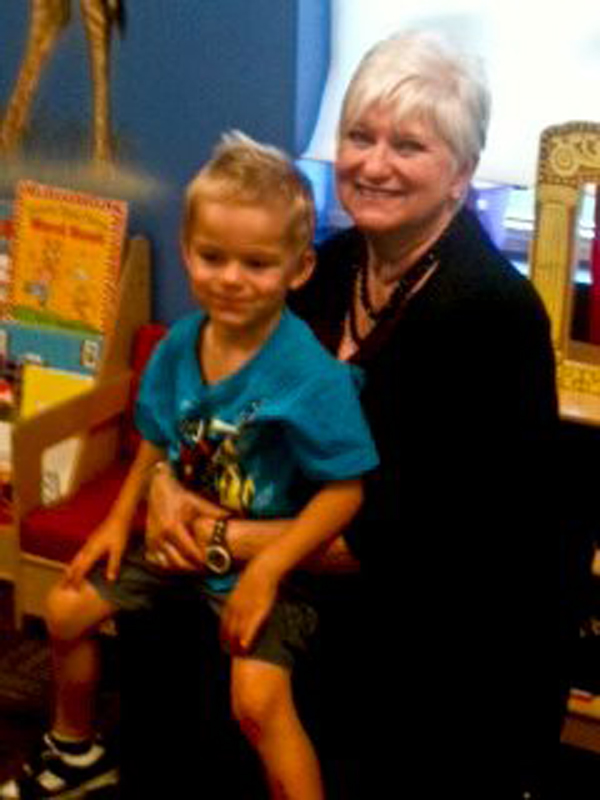 CWS: Besides your daily programs, do you have any other programs at your school?
PF: We offer many programs, including: Happy Feet Soccer, Martial Arts, Piano Lessons, Tumble Bears Gymnastics, and In the Paint Basketball.
CWS: What events were you looking forward to the most in the rest of fall?
PF: We were very excited for our "Fabulous Family Feast" on November 15th with all the fixings of a Thanksgiving dinner!  This is the time we are able to show our families just how special we think they are and how thankful we are that they are a part of our CW family!  We will also be journaling and sharing all the wonderful things we are thankful for in our lives.  We will visit The Park at Plainfield (our assisted living friends where we share crafts, songs and stories).  We will also visit a Jewel Food Store to learn the ins and outs of the grocery store business too.  (Did you know Jewel is the largest company in the country that recycles?)  Lastly, we will end our month with our Parent/Teacher conferences.
CWS: What are the students' favorite activities in the food theme? 
PF: Some of the student's favorite activities in the food theme include Cool Cooking in the Exploratorium™, making art with food, and taste testing foods they have not tried before like red peppers, and the difference between canned and fresh vegetables.    
CWS: What sets your school apart from other CW Schools?
PF: We feel our school stands apart from the others for many reasons.  One reason would be because of our friendly and knowledgeable staff. Another would be because of all of the outreach we do in our community like visiting our friends at the assisted living home, and our "Kids That Care" program where we write letters to our soldiers and send them gift boxes full of goodies; we deliver food to our local food pantry and we will be holding a fundraiser this December for a child who desperately needs medical help.  We believe you are never too young to learn to reach out to others and share a smile and a helping hand!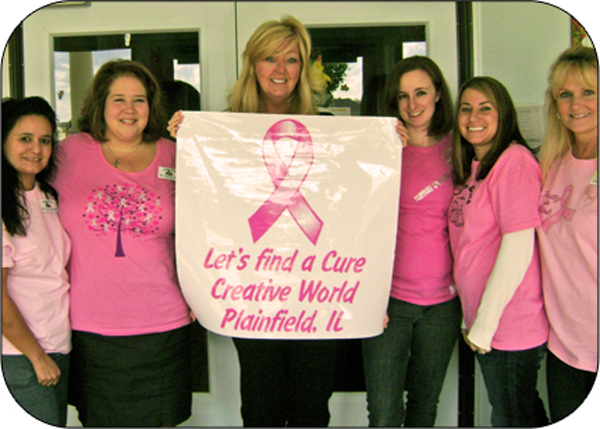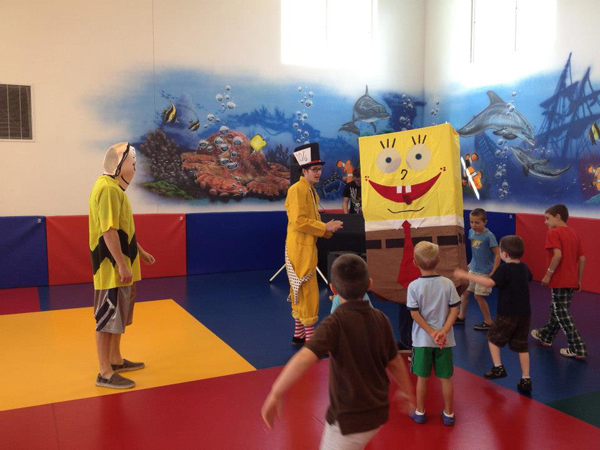 Thanks CW Plainfield for sharing all the wonderful things that you have to offer at your school! Sounds like you all are having a blast!
Go to the link below to check out their school website and learn about the fun events planned at Creative World Plainfield!