Welcome to Creative World School at Noland Road!
Creative World is dedicated to the education and development of young children. Families who have visited an Independence/Raytown preschool, childcare, or daycare center will immediately see the difference when they visit our school.

We provide a unique and fun approach to learning, with an age-appropriate curriculum. If you are looking for a quality learning experience, staffed with amazing teachers, look no further. All Creative World Schools are unique and more than just a daycare! As one of the first Creative World Schools, we have an excellent history in the Independence community and a legacy of outstanding care and education.
Our school offers amazing early education programs for Toddlers, Twos, Preschool, Pre-K and School Age Children. Contact us today to learn more and schedule a tour!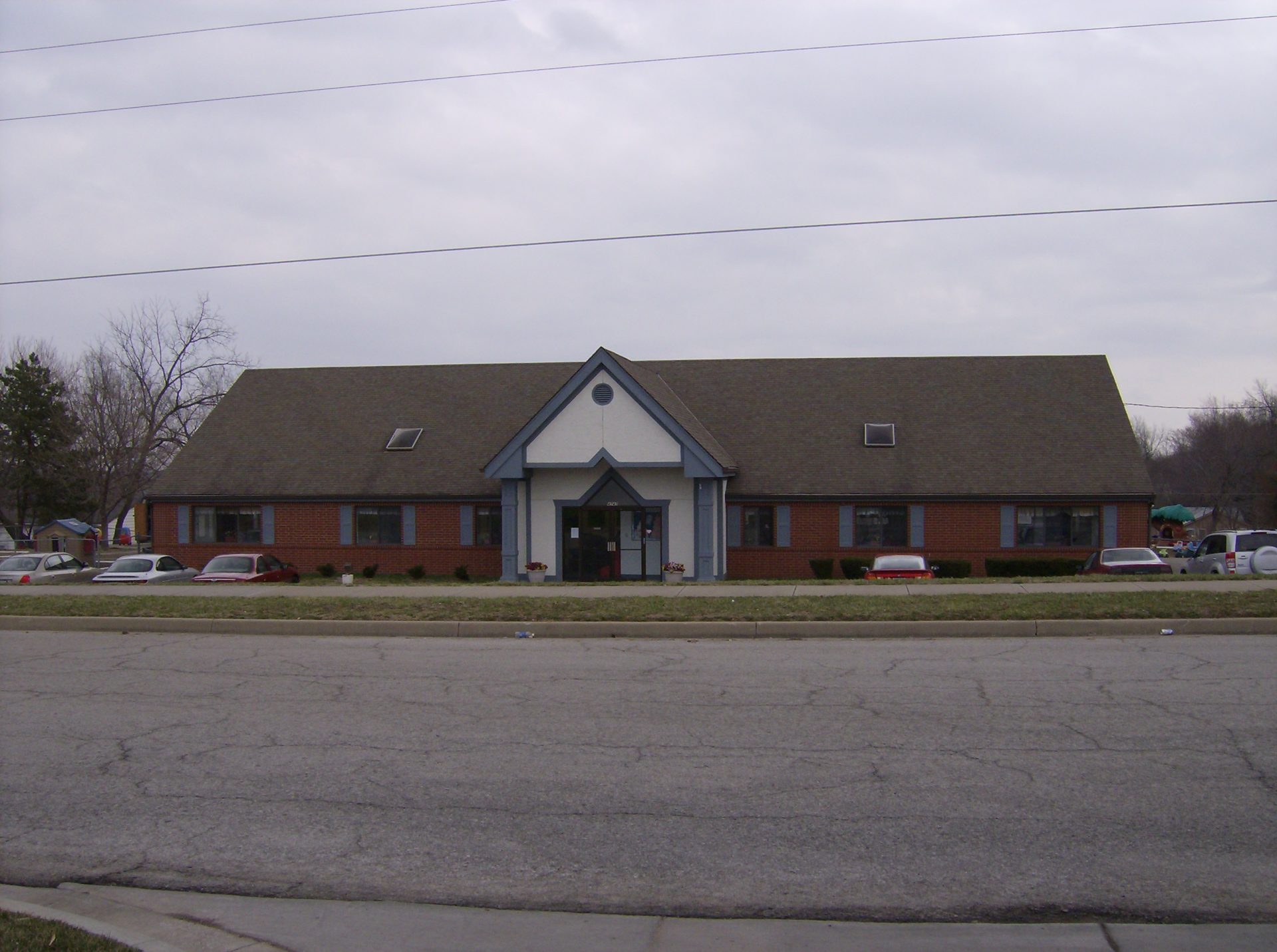 Our Community
Creative World School at Noland Road is conveniently located by the intersection of Hwy 40 and Noland Road, next to the Squeaky Clean Car Wash and Old Time Pottery.
We understand that safe and efficient transportation is important for many working parents with young children. Our buses provide transportation to and from these neighboring elementary schools: William Southern, Fleetridge, Norfleet, Creative World Elementary, and The Schoolhouse.
At our Creative World School Noland Road location, we are proud to serve our surrounding communities of Kansas City, Raytown, Independence and Blue Springs. Stop by today and take a tour to see our curriculum in action!
iSTEAM
You will see iSTEAM in action when you visit our Creative World School Exploratorium™. Our hands-on approach integrates STEAM learning opportunities to develop critical thinking skills and investigate real-world ideas. Investigating real questions through inquiry learning is the foundation of our curriculum. Inquiry is the "i" in iSTEAM and encourages a student's curiosity as they develop problem solving skills and build a foundation for lifelong learning.
learn more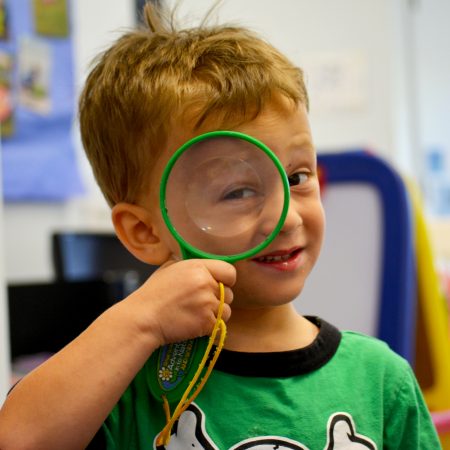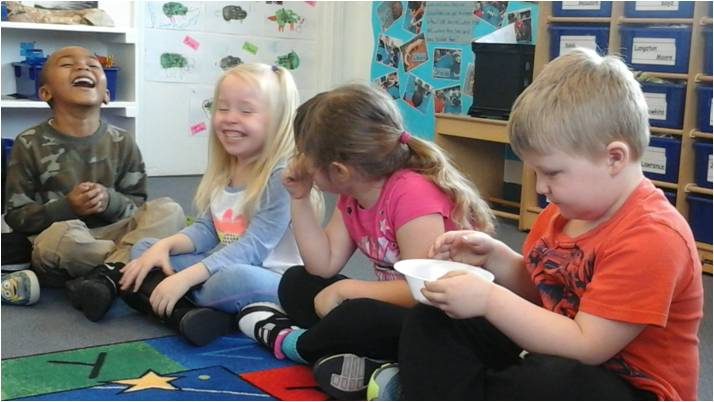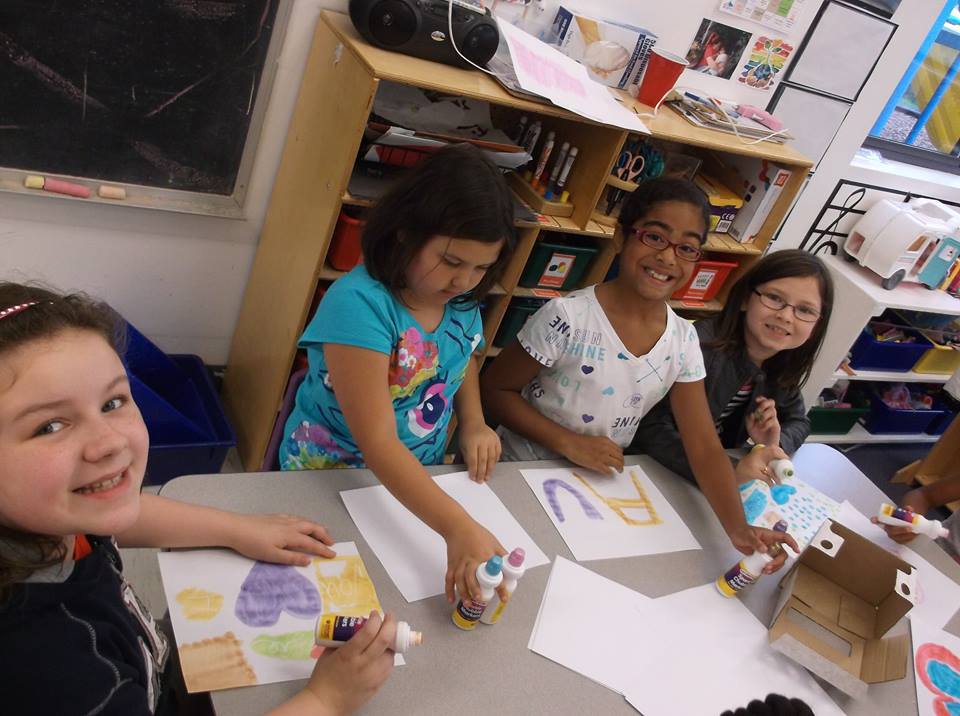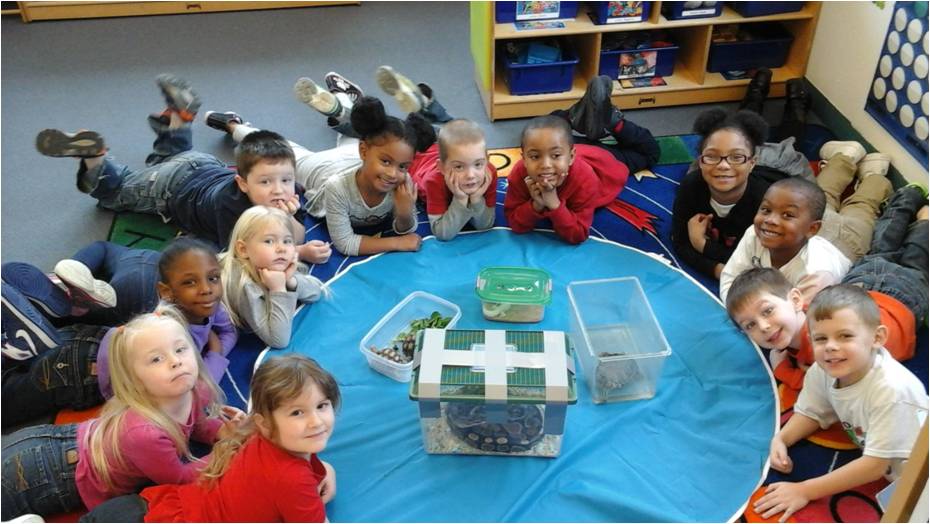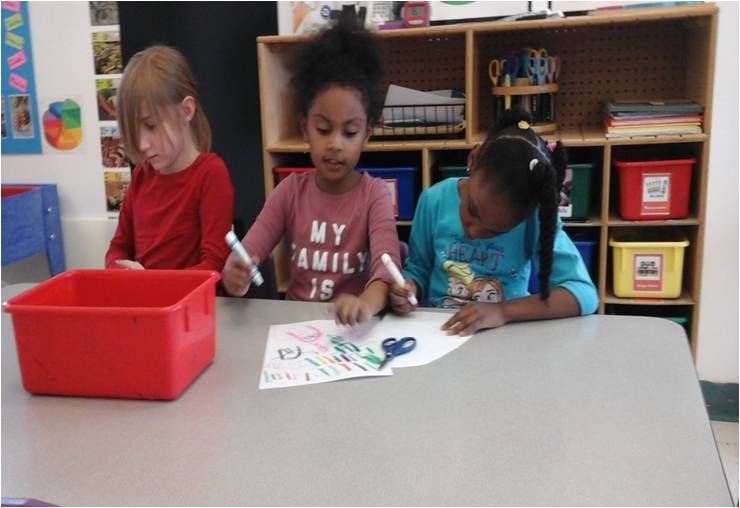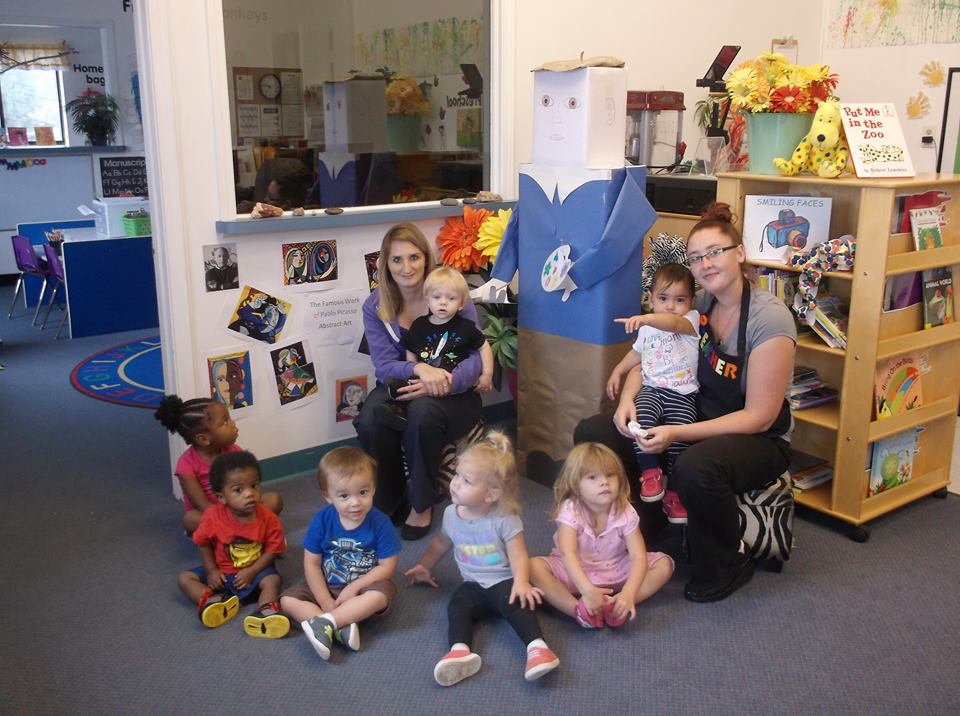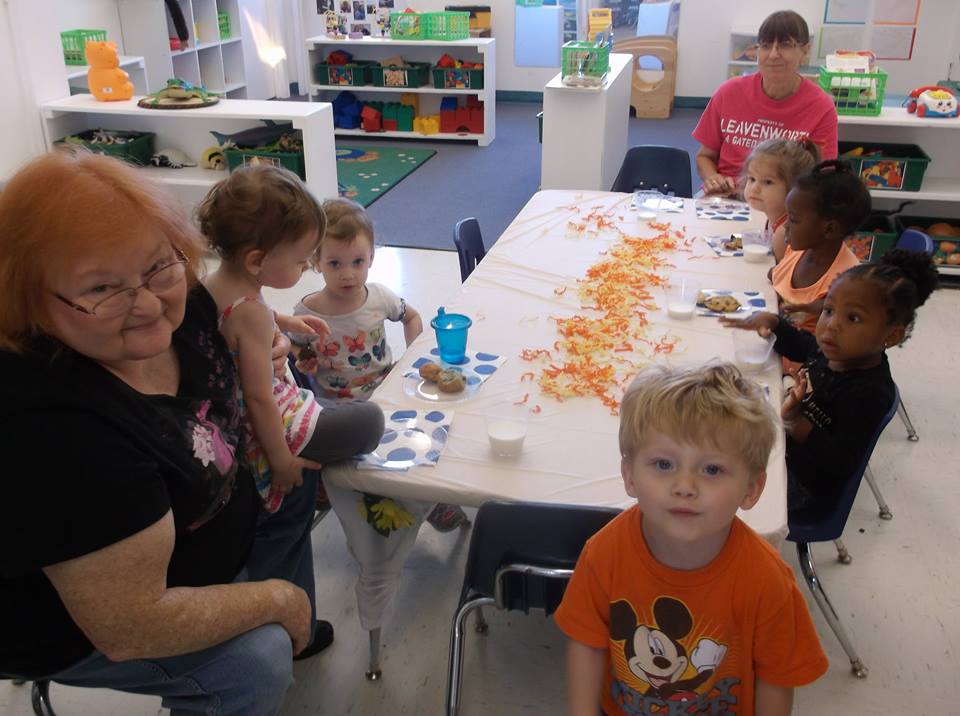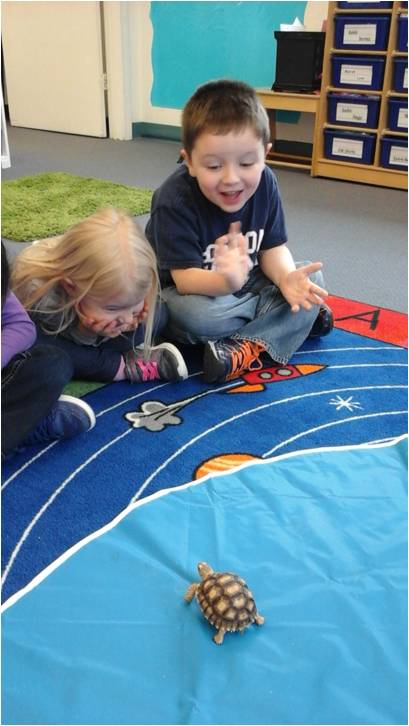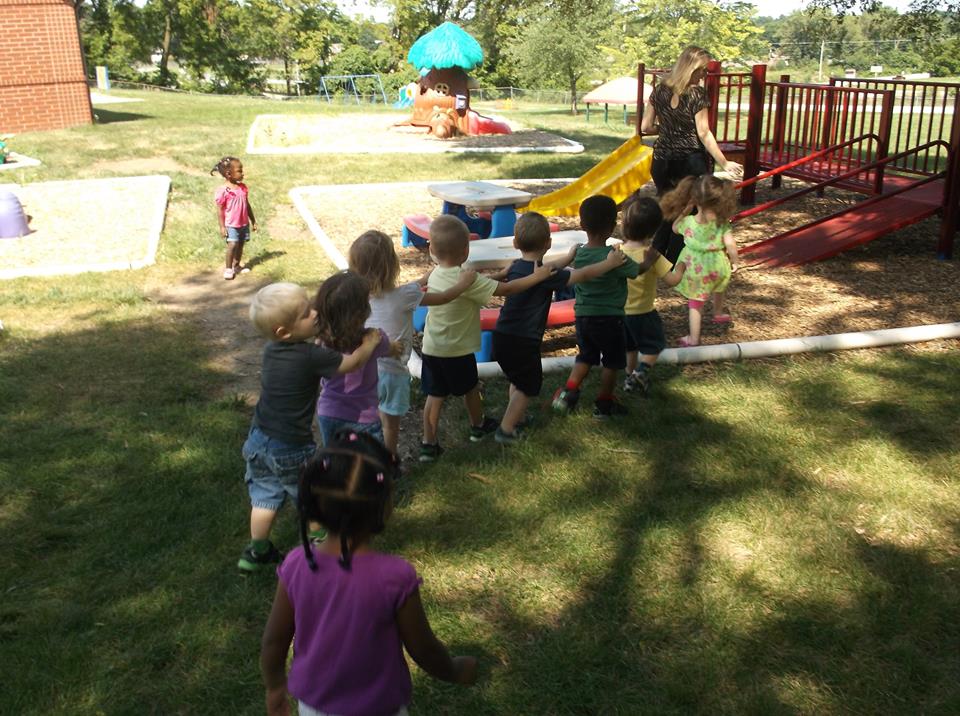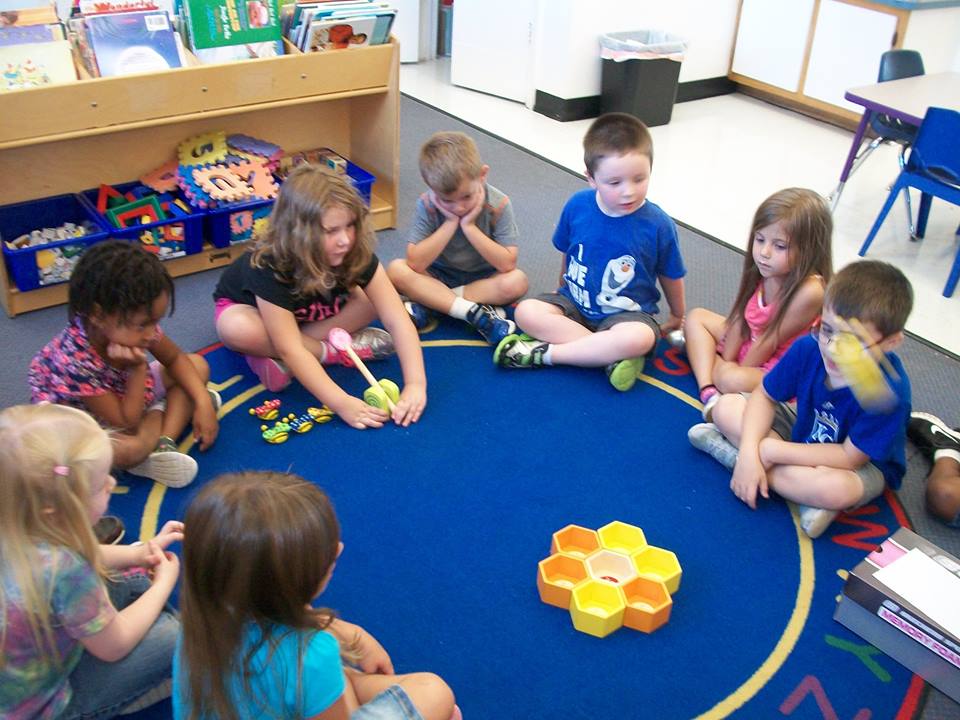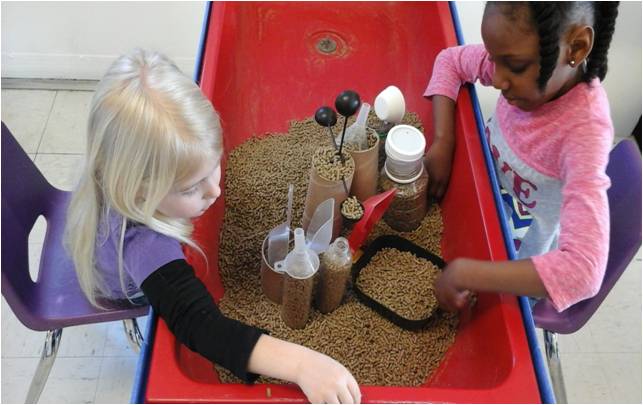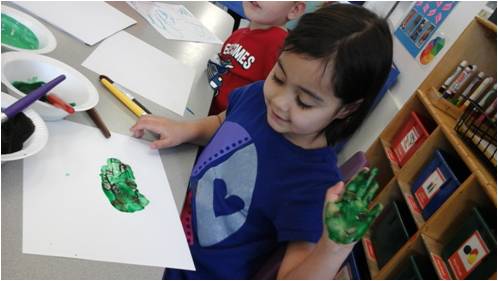 director
Kristina Murray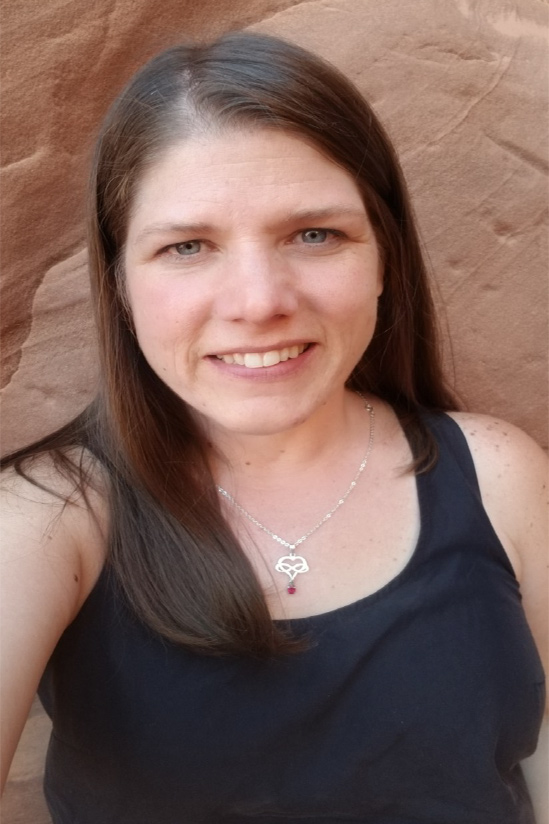 Hello! My name is Kristina Murray and I am the Director here at Creative World School Noland. I have been working in early childhood education since 1996. I have taught all ages and have over 10 years experience as a Director. Working with children, their families, and providing a quality childcare center is definitely a passion of mine. I have lived in Lee's Summit most of my life and I have one amazing school age son named Austin. I look forward to getting to know you and your family for many years to come.
Family buzz
My 7 year old went to this daycare before and after school for 1yr. They are affordable, flexible and very helpful with getting your child to and from school (in district) and covered half and off days easily. My son liked it there. The staff was friendly. He was excited to go, and often upset to leave. He liked the outdoor playground the most. Its very nice, and big! Overall… great place! Would definitely take my kids there again. - Jeremiah Ross
Noland
CW Noland Road
4747 South Hocker Rd.
Kansas City, MO 64136
6:00am - 6:00pm, M-F
Toddlers, Twos, Preschool, Pre-K, School Age
noland@creativeworldschool.com
(816) 478-1988 | Office