Welcome to Our Preschool in Frisco,TX!
Under New Ownership and Management

Creative World is dedicated to the education and development of young children. Families who have visited a Frisco, TX preschool, childcare, or daycare center will immediately see the difference when they visit a Creative World School.
If you are looking for a quality learning experience, staffed with amazing teachers, look no further! Our Creative World School in Frisco, TX is more than just a daycare facility. Our unique Exploratorium® is where discovery and iSTEAM come to life for our preschool and pre-k students. Our fully equipped classrooms and state-of-the-art playgrounds for every age group enhance our curriculum to provide the best learning opportunities for your child in Frisco, TX. 
Come visit our school to see our curriculum in action!
Join Our Team

Are you looking for a place to have fun and share your passion for teaching? Are you an out-of-the-box thinker? Do you love getting children excited about learning? Are you looking for a great place to work? Creative World School may be the perfect place for you!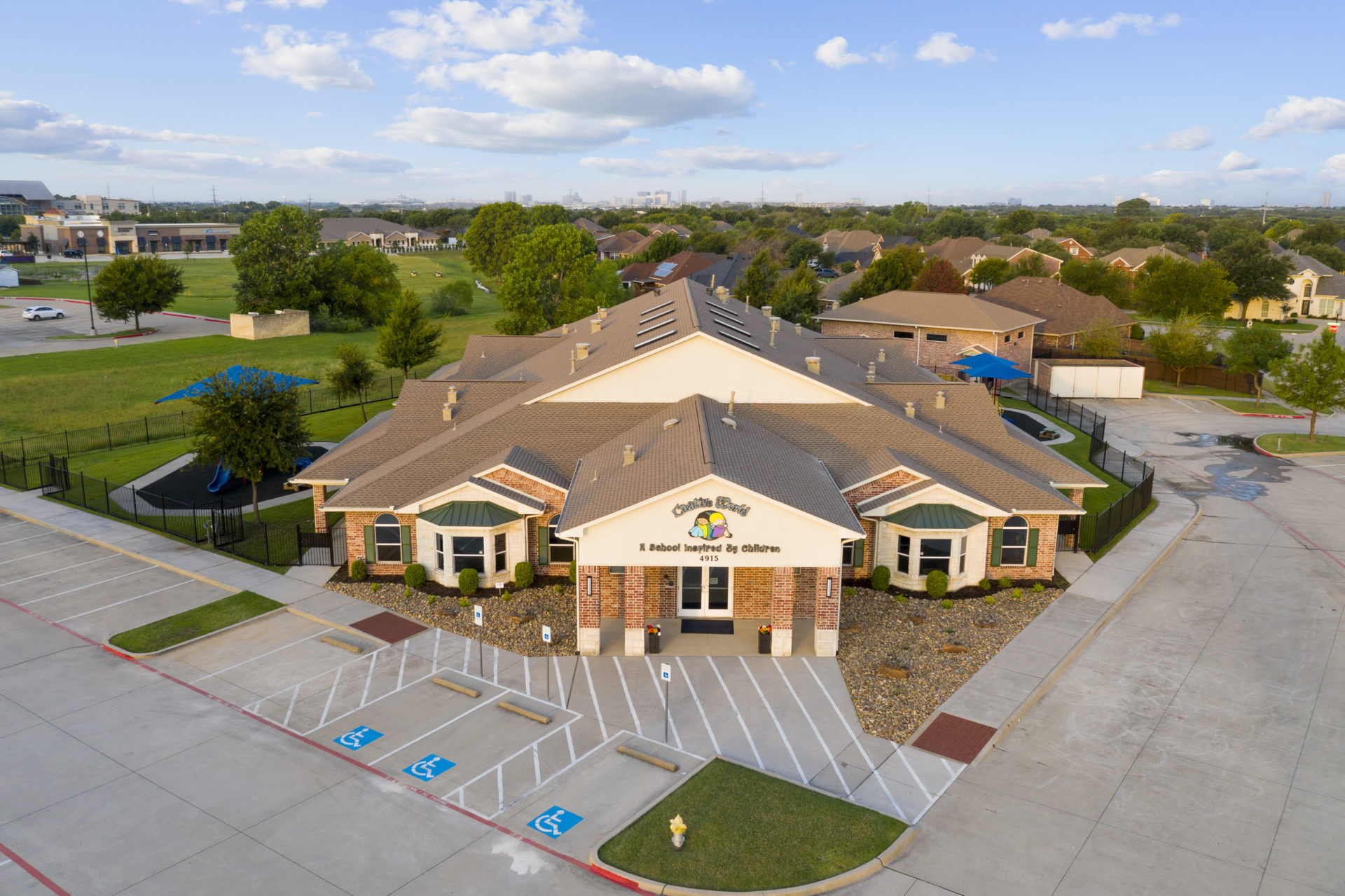 Our Community
Our Creative World preschool in Frisco, TX is located about 1/2 mile north of Highway 121 (Sam Rayburn Tollway), on Coit Road. We are 2 blocks north of Baylor-Scott & White Medical Center-Centennial Hospital. Besides Frisco, our preschool also draws students from Plano, Allen, and McKinney.

Here at our Creative World School Frisco location, we are proud to offer childcare and early education services to our surrounding area communities of Richwoods, Lawler Park, Prestmont Place, Villages at Hillcrest, Russell Creek, Lake Brook Farms, Shepherd's Hill, Stonehaven Place, Villages of White Rock Creek, Tuscany Meadows, Preston Estates, Hickory Springs, Crestview, Spring Ridge, Fairfax Meadows, Ridgeview, Redhill Springs, Stonebriar, Panther Creek, and Legacy Lakes.

Much more than just a daycare, our preschool offers child care and iSTEAM learning opportunities for all ages. We would love to have you stop into our preschool in Frisco, TX for a tour today!
iSTEAM
You will see iSTEAM in action when you visit our Creative World School Exploratorium™. Our hands-on approach integrates STEAM learning opportunities to develop critical thinking skills and investigate real-world ideas. Investigating real questions through inquiry learning is the foundation of our curriculum. Inquiry is the "i" in iSTEAM and encourages a student's curiosity as they develop problem solving skills and build a foundation for lifelong learning.
learn more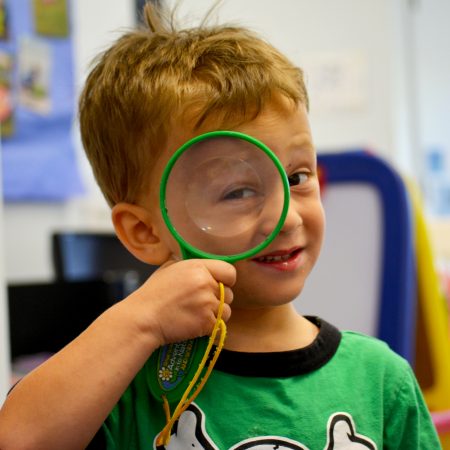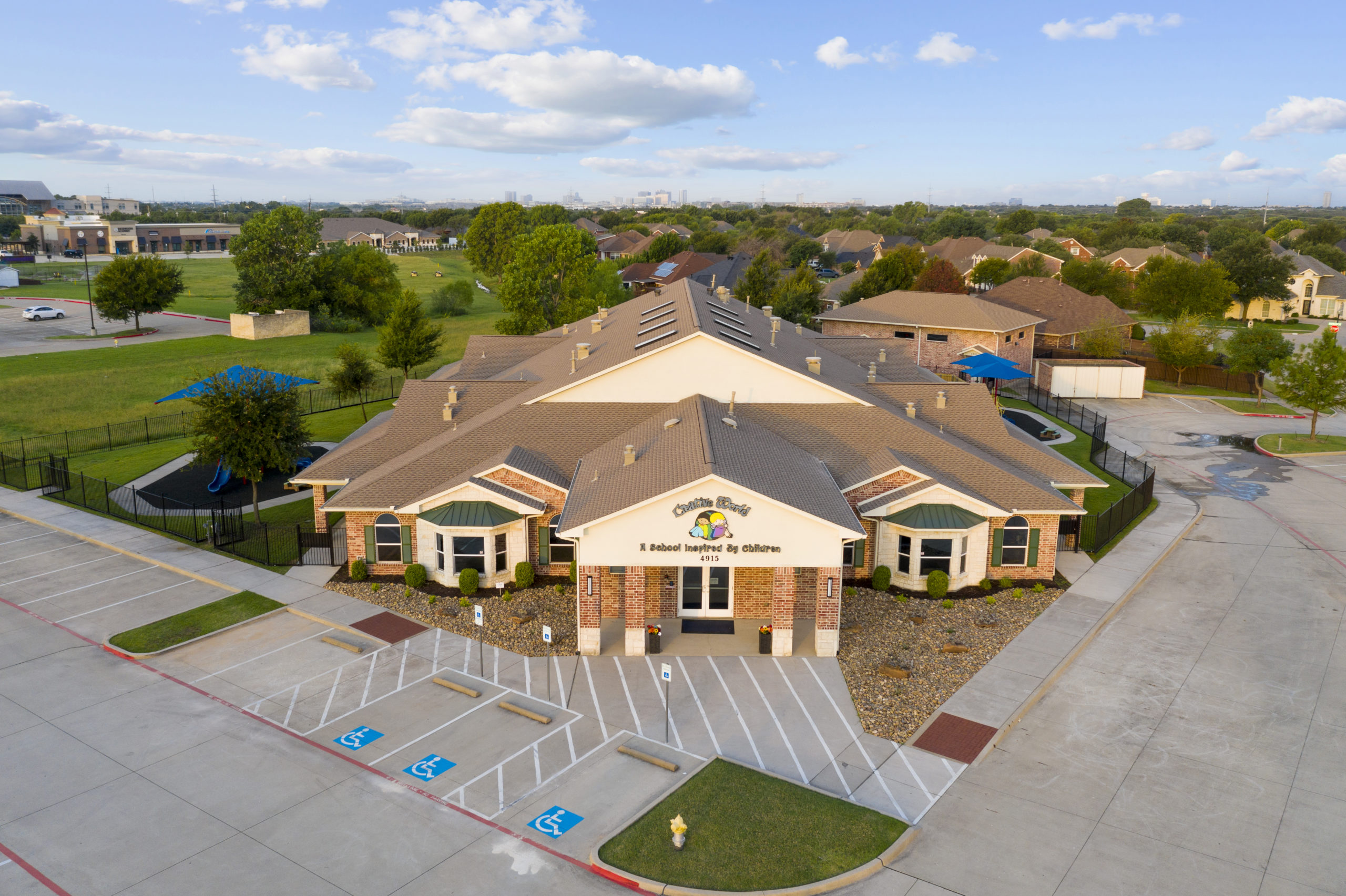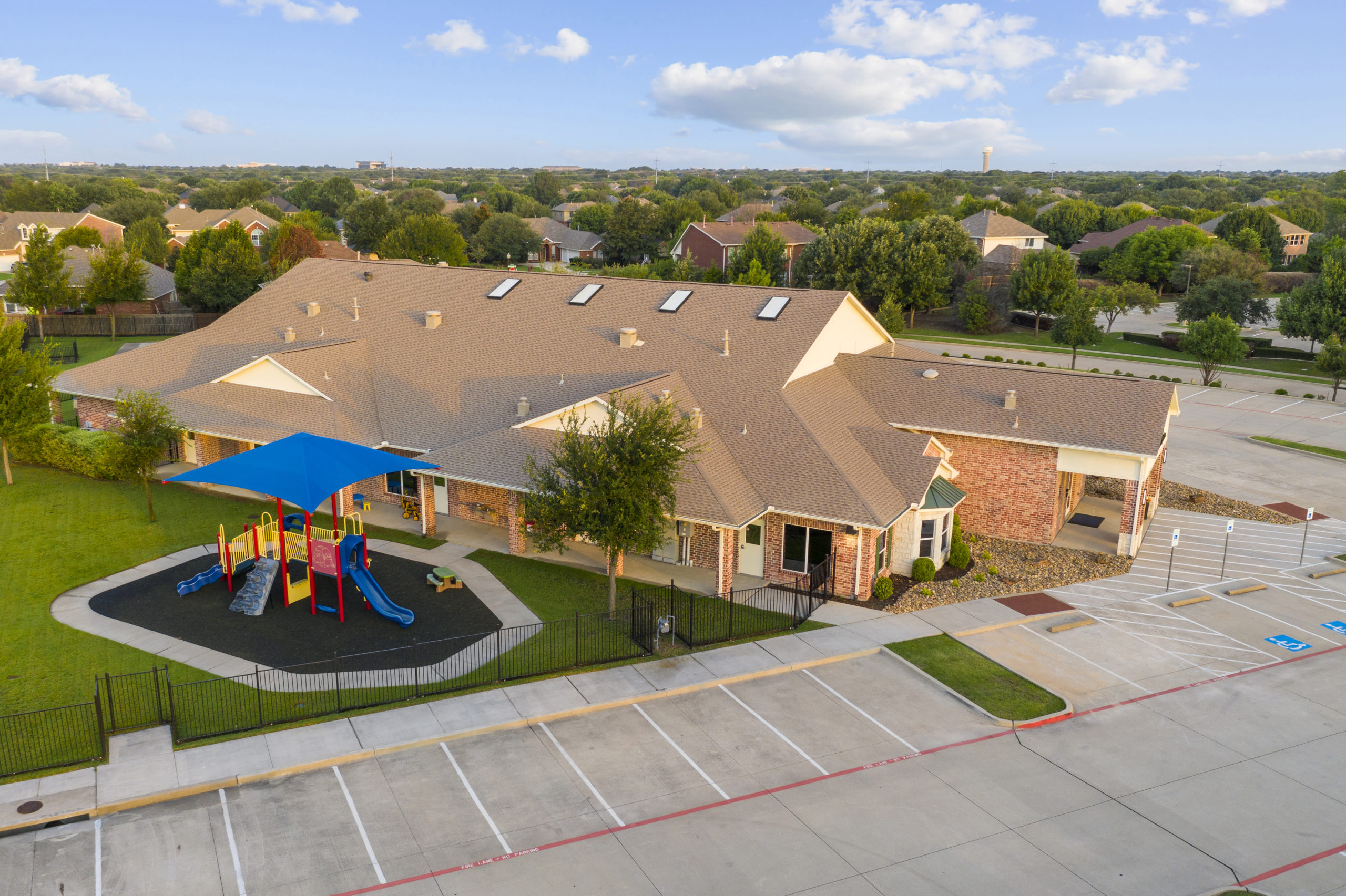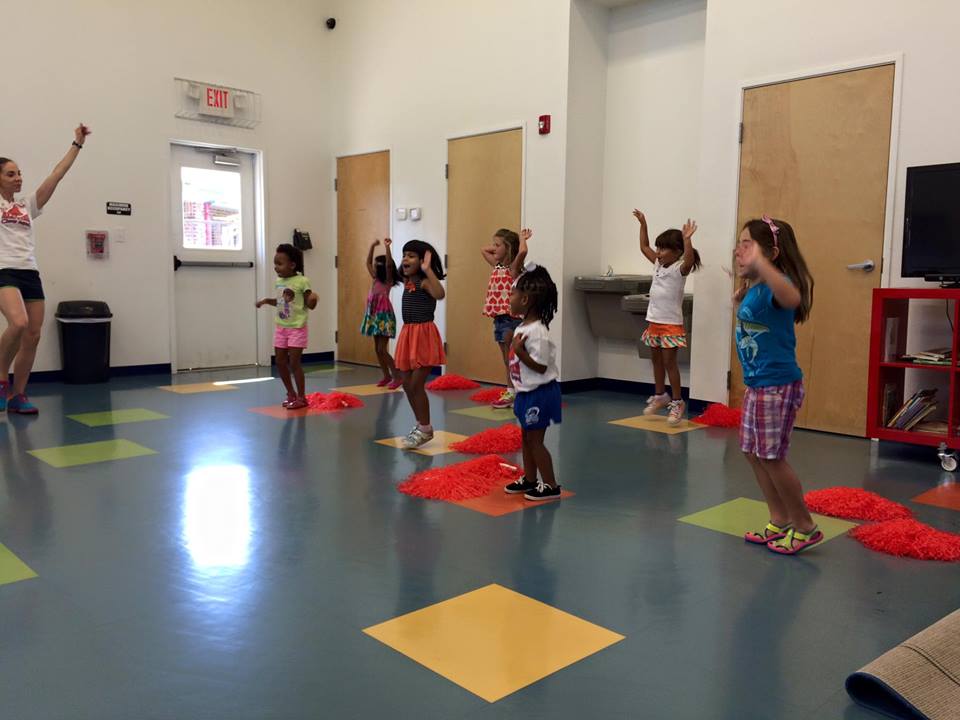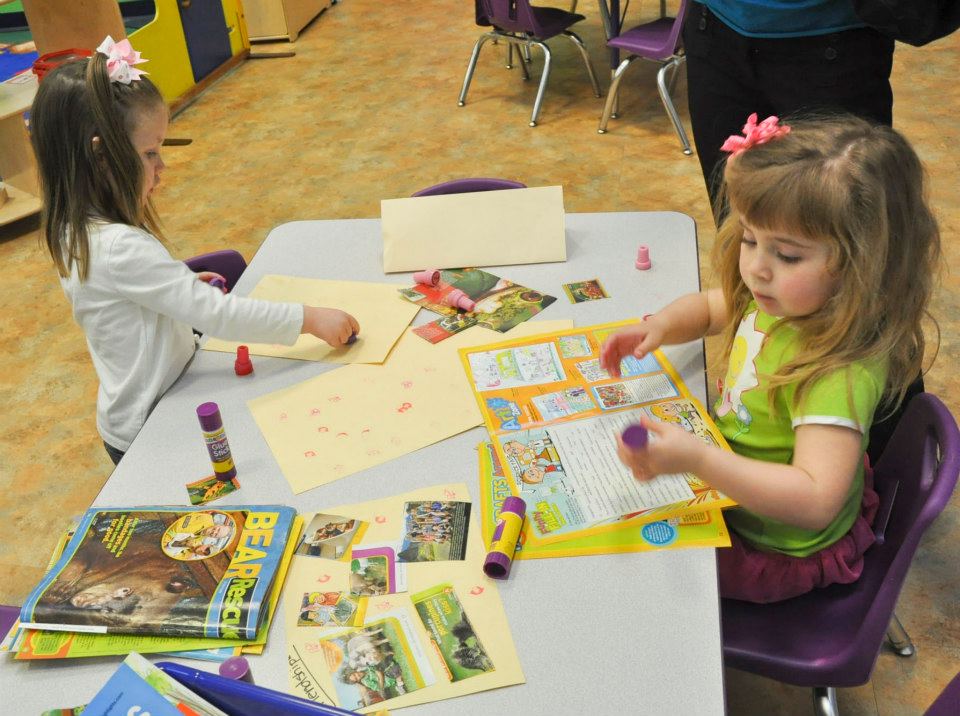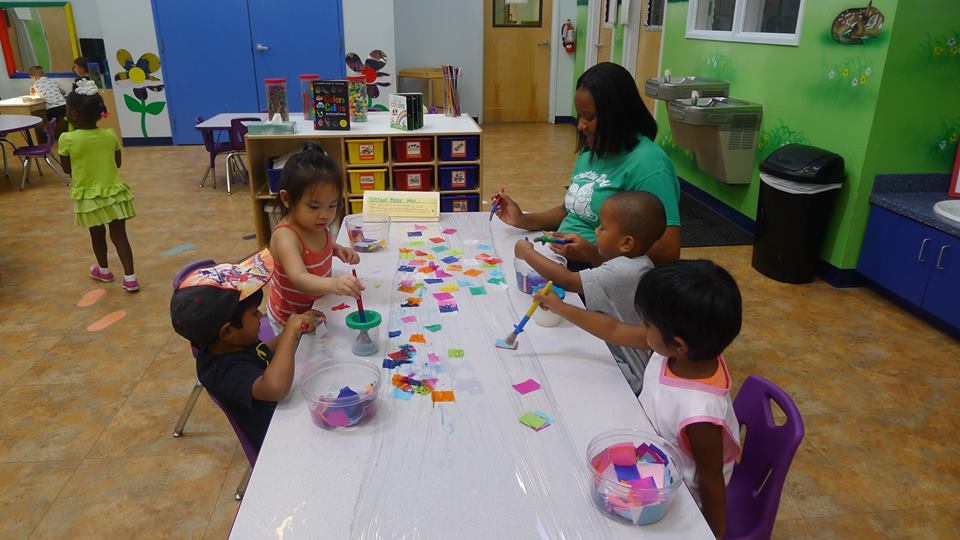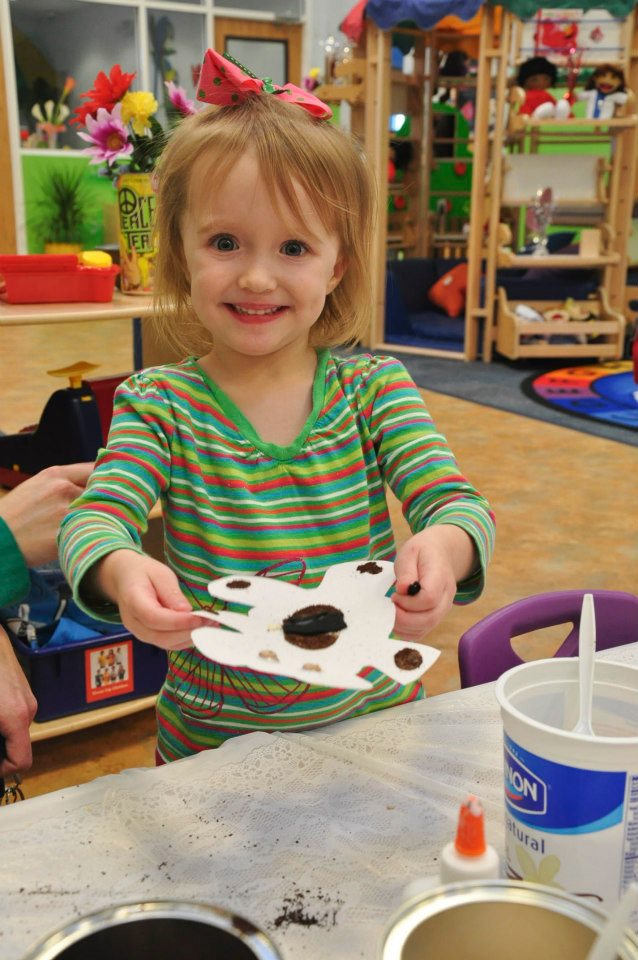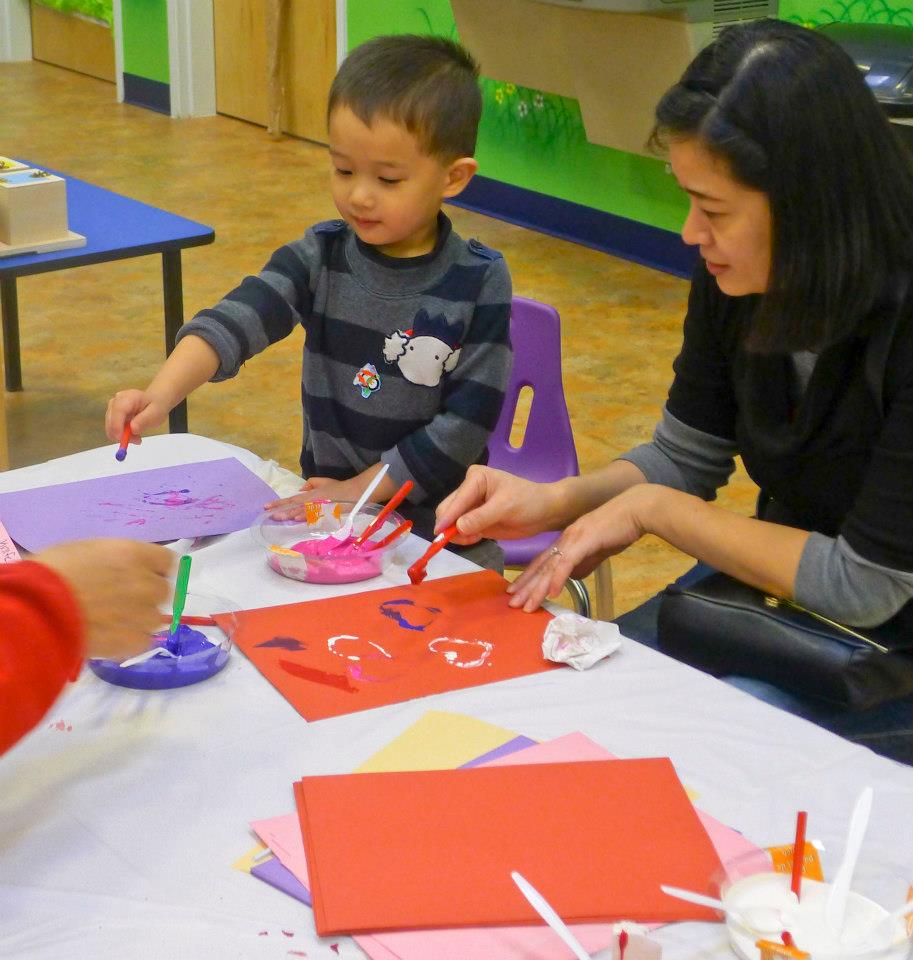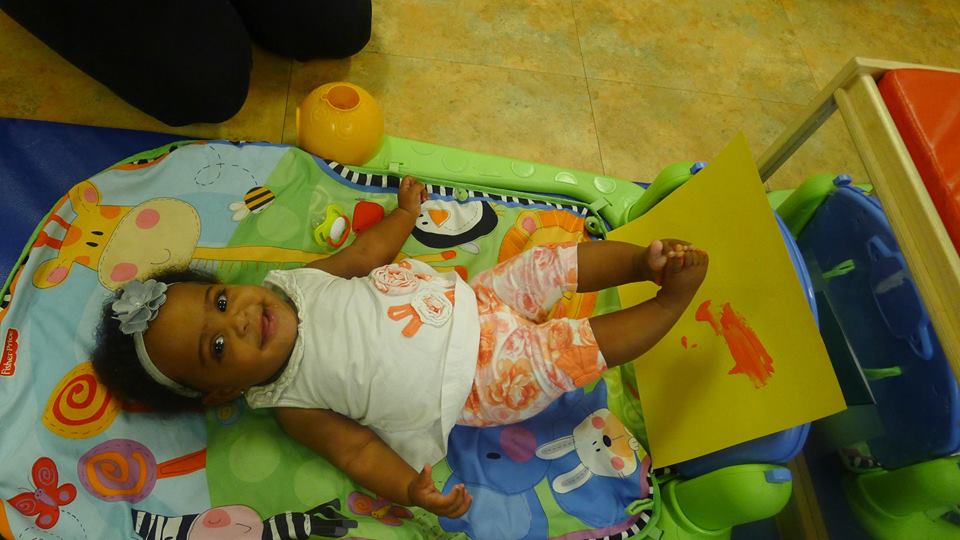 managing partner
Richard Simtob
Richard Simtob born in Toronto, Canada, studied business at the University of Western Ontario. He was a founding member of a new Toastmasters public speaking chapter and the regular Dale Carnegie teacher's assistant for the Human Relations course. Richard married his high school sweetheart, Aimee who studied education and communications. She then graduated with a Dental Hygiene degree and worked for multiple family dental offices in the metro Detroit area. They have 2 kids; Brooke is 21 years old and is studying at Grand Valley State University in the Recreational Therapy Program. Brad, who is 19 years old, is studying business at Michigan State University. Richard has been an entrepreneur since the age of 14 years old and his current focus is on schools including driving schools, swim schools, and now early childhood education schools. He is an investor in real estate and many small businesses including Zollipops and Zoup!
Family buzz
My two kids have been going to creative world for almost a year now and they have learned so much! Their curriculum is so real and amazing… my daughter has learned so much: songs numbers and letters as well as about many other subjects and has advanced so much for her age with the help of creative world. My son always asks to go and the staff is really friendly and caters to anything the parent might bring need or any questions they have. - K. Sour
CW Frisco
4915 Coit Rd.
Frisco, TX 75035
6:30am - 6:30pm, M-F
Infants, Toddlers, Twos, Preschool, Pre-K, School Age
frisco@creativeworldschool.com
(972) 335-3565| Office
This Creative World School location is independently owned and operated by a franchisee of Creative World Schools Franchising Company, Inc.