Welcome to the Best Preschool in Frisco, TX!  More Than a Daycare and Childcare
Creative World is dedicated to the education and development of young children. Families who have visited a childcare center, daycare facility, or preschool in

Frisco, TX

  will immediately see the difference after they visit our preschool school in Frisco.

We provide a unique and fun approach to learning, with an age-appropriate curriculum. If you are looking for a quality learning experience, staffed with amazing teachers, look no further. All Creative World Schools are unique and more than just a daycare in Frisco, TX!
Come visit our Exploratorium™ and see iSTEAM in action.

Now introducing our Bridge the Distance program for School Age students! Our Learning Coaches are ready to partner with you and help keep your student on track as schools begin Distance Learning. We are equipped and ready with a quiet & social-distanced environment to help with school work, homework, time management, organization, and so much more.
We are in this together! Contact us about our flexible learning options for your elementary student.
EDUCATION • EXPLORATION • ENRICHMENT
The basis for our educational approach is the unlimited potential of young learners and their capacity for knowledge. We don't set limits on what children should know or are "ready for" and believe that rich, purposeful content is the foundation for learning. Creative World Curriculum integrates three core approaches to learning, or what we call The Three E's.
Education Station
We stay on the cutting edge of best practices in preschool education, understanding that each child is unique in their development and learning processes. Many programs try to educate young children in ways that are more suited to adult learners. Academic programs that rely on rote learning and expect children to memorize and practice drills are actually reminiscent of the way our grandparents were schooled and don't inspire a love of learning! Every day in our schools, children participate in experiences that promote their cognitive, social, and physical development. Instead of merely considering a checklist of accomplishments, we combine experiential activities and interesting content to educate every child to reach their potential.
Exploration Station
Our curriculum values the child and the teachable moment by creating opportunities for children to explore in different ways. We incorporate open-ended engagements to allow space for children to wonder, to be curious, to problem solve, and to experiment with their world. Open-ended materials are full of potential and different uses and allow children to engage with them in a variety of ways. It is the unintended draw of the cardboard box over the toy inside. The box can be a tunnel, a car, or something to push and pull. As children are exploring, our teachers are there as facilitators observing, extending their play, and planning how to use their exploration to further their learning. Incorporating child-directed explorations maximizes children's interest, reduces their frustration, and helps them develop important social skills as they interact with their peers and their teacher.
Enrichment Station
An essential component of our approach is the way we add value to children's learning through enrichment. Children's curiosity is sparked by the ways our teachers add new experiences to their environment and new content to their understanding of the world. Anyone visiting our schools is immediately amazed by the organization of our classrooms and the variety and amount of equipment and educational opportunities the children have available to them. Each week, we build on this foundation by bringing in new materials and opportunities so there is something fresh to discover. Enrichment allows us to offer children new invitations that extend on their interests and the content of their learning.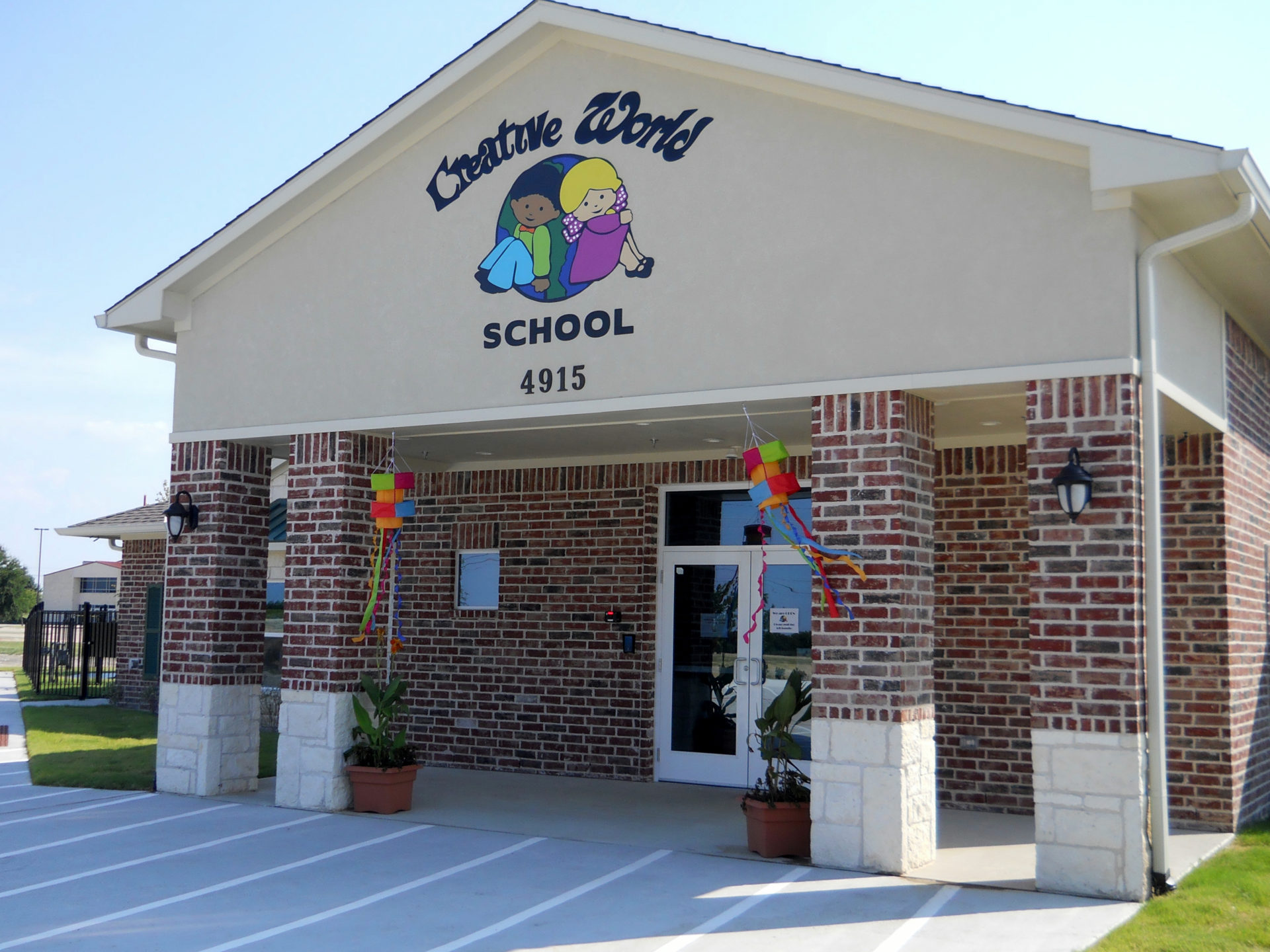 Our Community
Our beautiful preschool in Frisco that is more than just a daycare, is located about 1/2 mile north of Highway 121 (aka Sam Rayburn Tollway), on Coit Road. We are 2 blocks north of Baylor-Scott & White Medical Center-Centennial Hospital. Besides Frisco, our preschool also draws students from Plano, Allen and McKinney. Much more than just a daycare, our preschool offers child care and iSTEAM learning opportunities for all ages.
We provide bus transportation to and from nearby schools including Christie Elementary, Curtsinger Elementary, Gunstream Elementary, Norris Elementary, Shawnee Trail Elementary & Smith Elementary.
Here at our Creative World School Frisco location, we greatly appreciate our surrounding Frisco area communities of Richwoods, Lawler Park, Prestmont Place, Villages at Hillcrest, Russell Creek, Lake Brook Farms, Shepherd's Hill, Stonehaven Place, Villages of White Rock Creek, Tuscany Meadows, Preston Estates, Hickory Springs, Crestview, Spring Ridge, Fairfax Meadows, Ridgeview, Redhill Springs, Stonebriar, Panther Creek, and Legacy Lakes. We would love to have you stop into our preschool in Frisco, TX for a tour today!


iSTEAM
You will see iSTEAM in action when you visit our Creative World School Exploratorium™. Our hands-on approach integrates STEAM learning opportunities to develop critical thinking skills and investigate real-world ideas. Investigating real questions through inquiry learning is the foundation of our curriculum. Inquiry is the "i" in iSTEAM and encourages a student's curiosity as they develop problem solving skills and build a foundation for lifelong learning.
learn more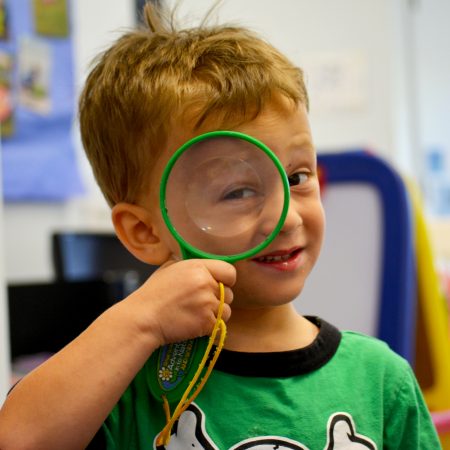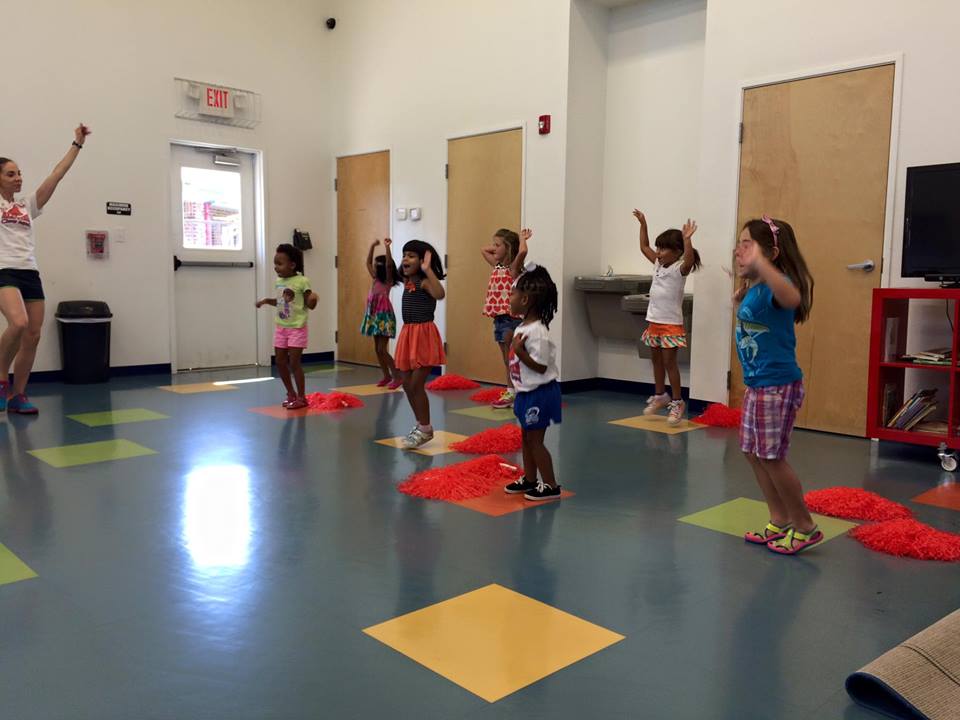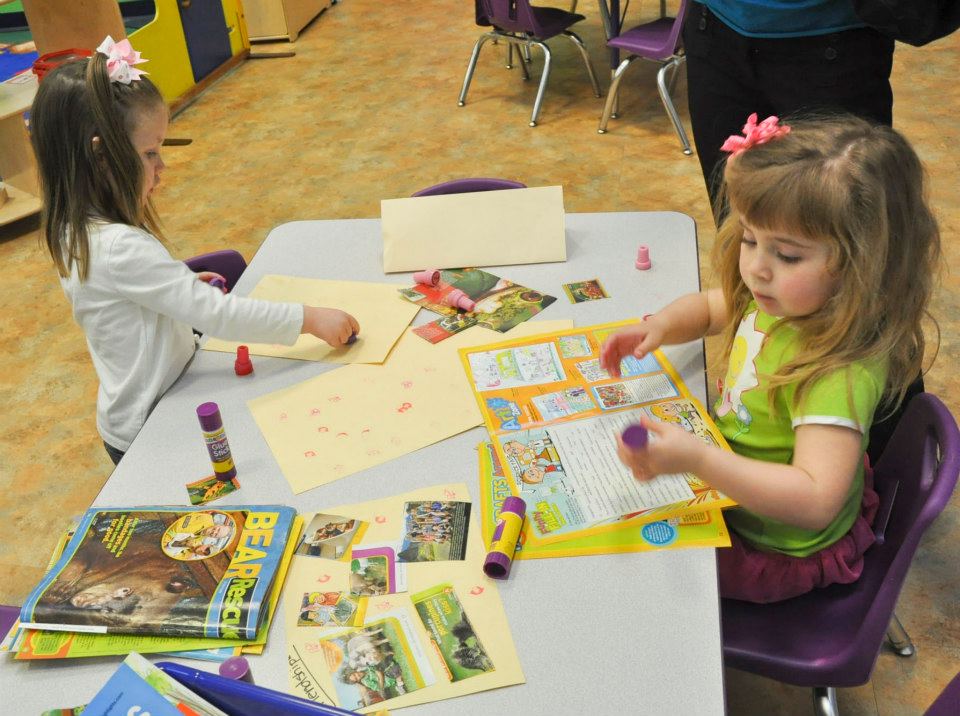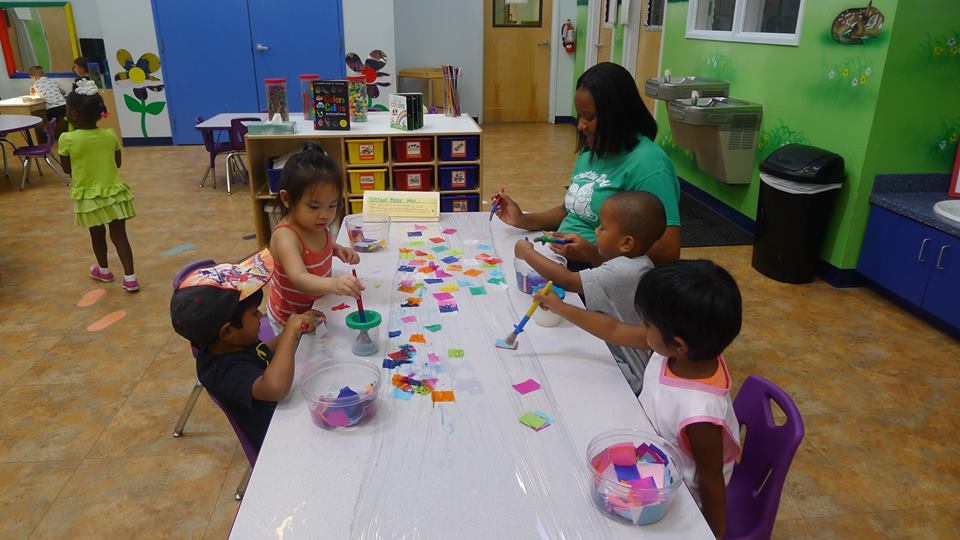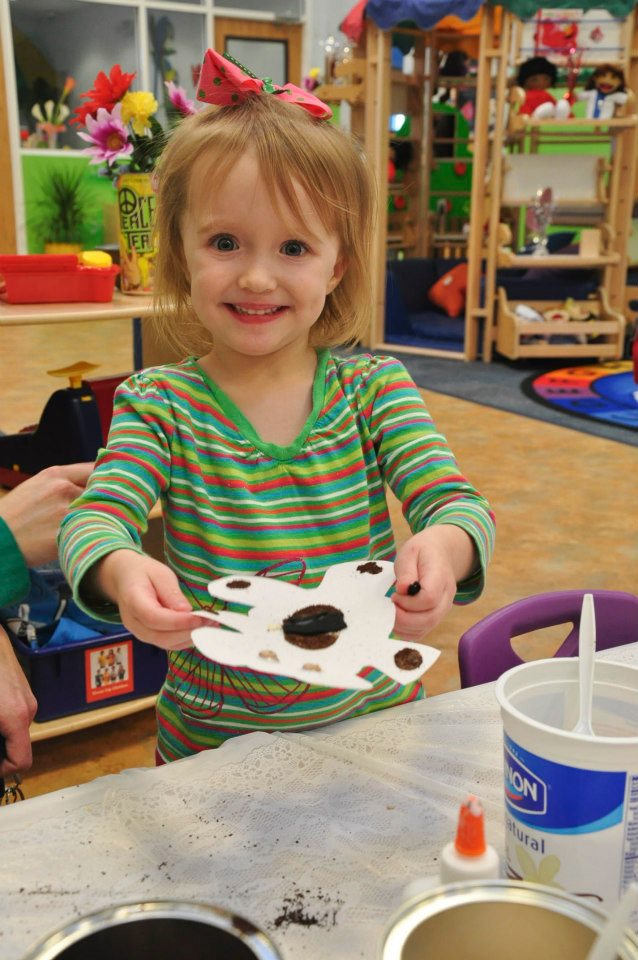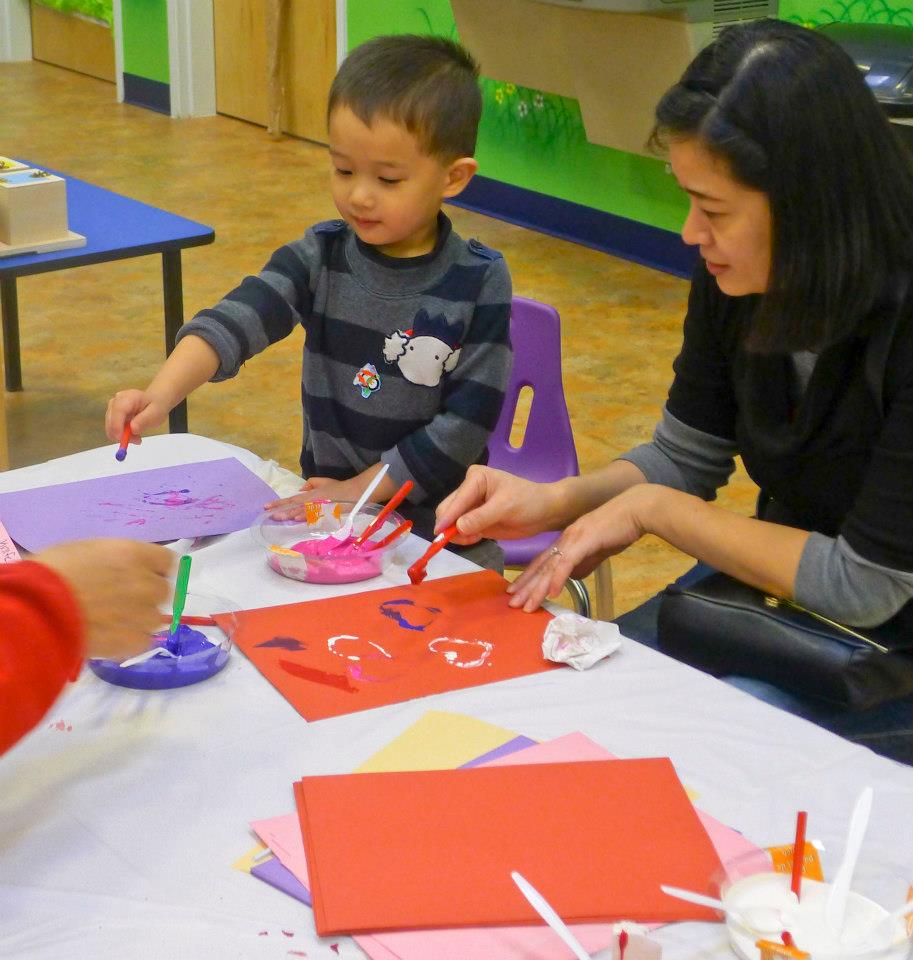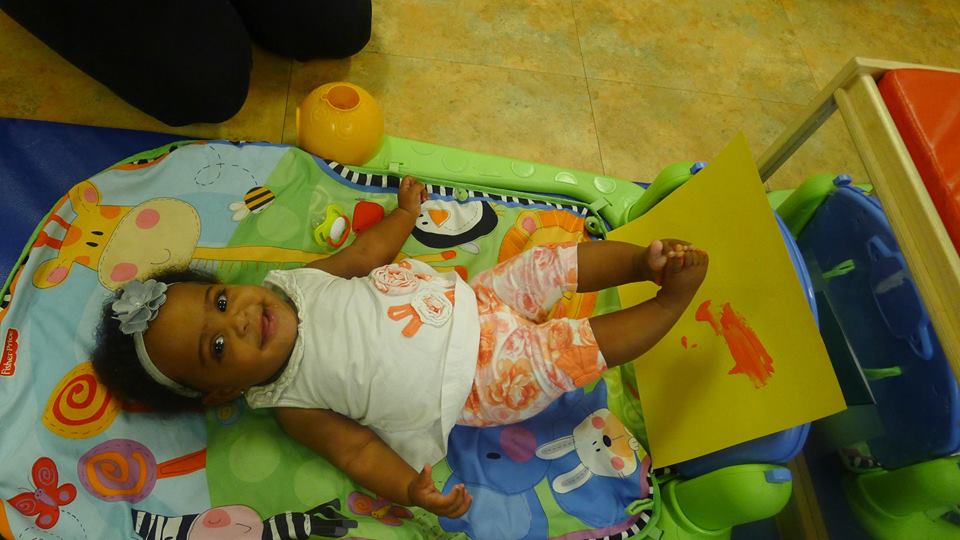 owners
Raj and Prachi Sachdeva
Owners Rajesh and Prachi Sachdeva have lived in the Dallas area for over 2 decades and bring strong management and educational experience to the business. Raj has a Ph.D. in Petroleum Engineering from U. of Tulsa and an Executive MBA from SMU. His entire career has been in the oil industry – with the last 18 years in management. Prachi has a Ph.D. in Probability/Statistics from University of California at Santa Barbara and is currently a Divisional VP managing Analytics teams at a major health care insurance company. Raj and Prachi's elder daughter Suchi, was born and raised in the Plano area and is now at UT Austin. Unfortunately, their younger daughter, Ritu, passed away at age 17 in January 2016. She was looking forward to a bright future in one of the many colleges she was admitted to. Ritu will live forever in our hearts and minds. Raj and Prachi love what Creative World had to offer in terms of upscale facilities designed around children, quality teaching and curriculum, teachers who care, and many other factors. This is what motivated them to open a preschool in Frisco, TX. Raj has finished the coursework for a CDA and Texas Director's certificate, as this helps increase understanding and deliver a superior learning experience. Raj is an active owner – so feel free to drop by and say hello!
Family buzz
My two kids have been going to creative world for almost a year now and they have learned so much! Their curriculum is so real and amazing… my daughter has learned so much: songs numbers and letters as well as about many other subjects and has advanced so much for her age with the help of creative world. My son always asks to go and the staff is really friendly and caters to anything the parent might bring need or any questions they have. - K. Sour
Centennial
CW Frisco
4915 Coit Rd.
Frisco, TX 75035
6:30am - 6:30pm, M-F
Infants, Toddlers, Twos, Preschool, Pre-K, School Age
centennial@creativeworldschool.com
(972) 335-3565 | Office