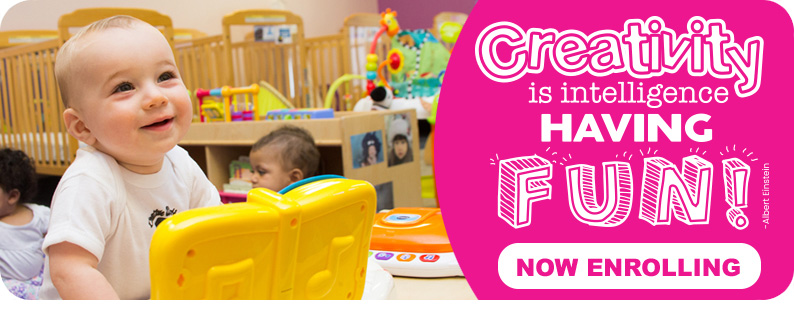 Welcome to Creative World School at Town 'n' Country!
Creative World is dedicated to the education and development of young children. Families who have visited a
Town 'n' Country/ Tampa, FL preschool, childcare, or daycare
center will immediately see the difference when they visit our school. We provide a unique and fun approach to learning, with an age-appropriate curriculum. If you are looking for a quality learning experience, staffed with amazing teachers, look no further. All Creative World Schools are unique and more than just a daycare! Come visit our Exploratorium™ and see iSTEAM in action.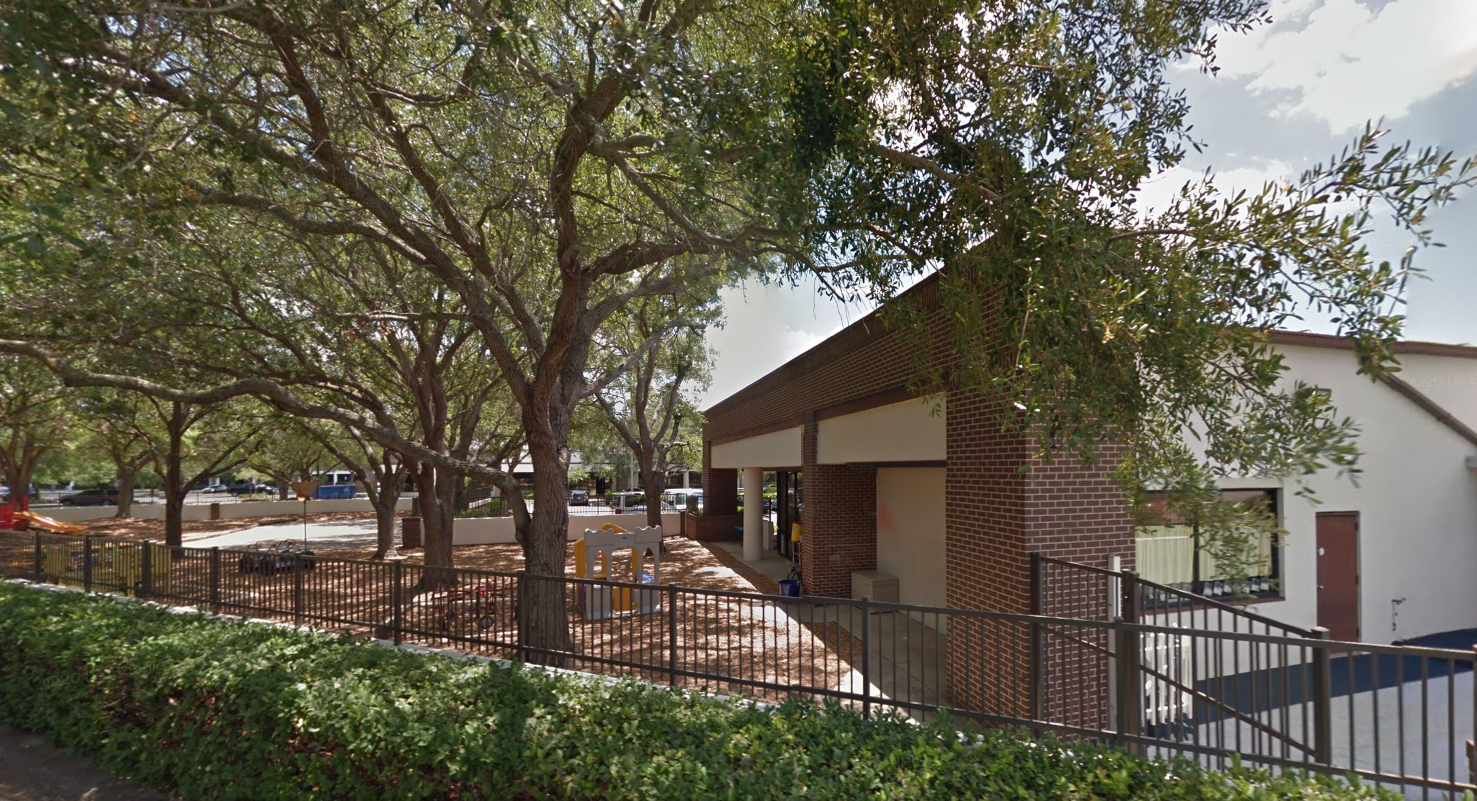 Our Community
Creative World School at Town N' Country is located in the Thompson Business Park on the corner of Waters Avenue and Anderson Road.

For your convenience, our buses provide transportation to and from Cannella, Crestwood, Bellamy, Woodbridge, Morganwoods, Essrig, Citrus Park, and Henderson Elementary Schools.

Looking for a location near you? Our Creative World Town N' Country location primarily serves the following communities: Sweetwater Creek, Westchase, Northwest Tampa, Citrus Park, Carrollwood, and Egypt Lake.
iSTEAM
You will see iSTEAM in action when you visit our Creative World School Exploratorium™. Our hands-on approach integrates STEAM learning opportunities to develop critical thinking skills and investigate real-world ideas. Investigating real questions through inquiry learning is the foundation of our curriculum. Inquiry is the "i" in iSTEAM and encourages a student's curiosity as they develop problem solving skills and build a foundation for lifelong learning.
learn more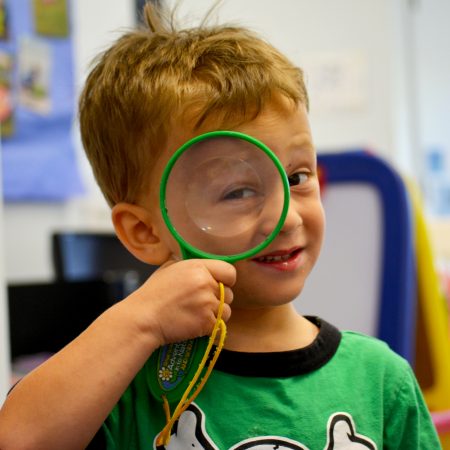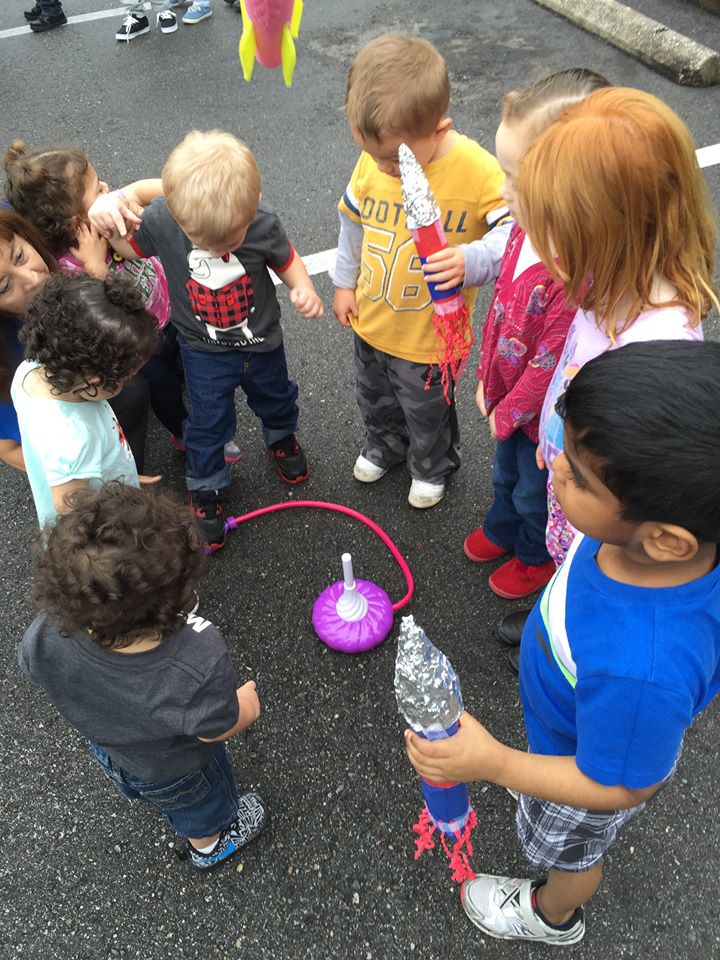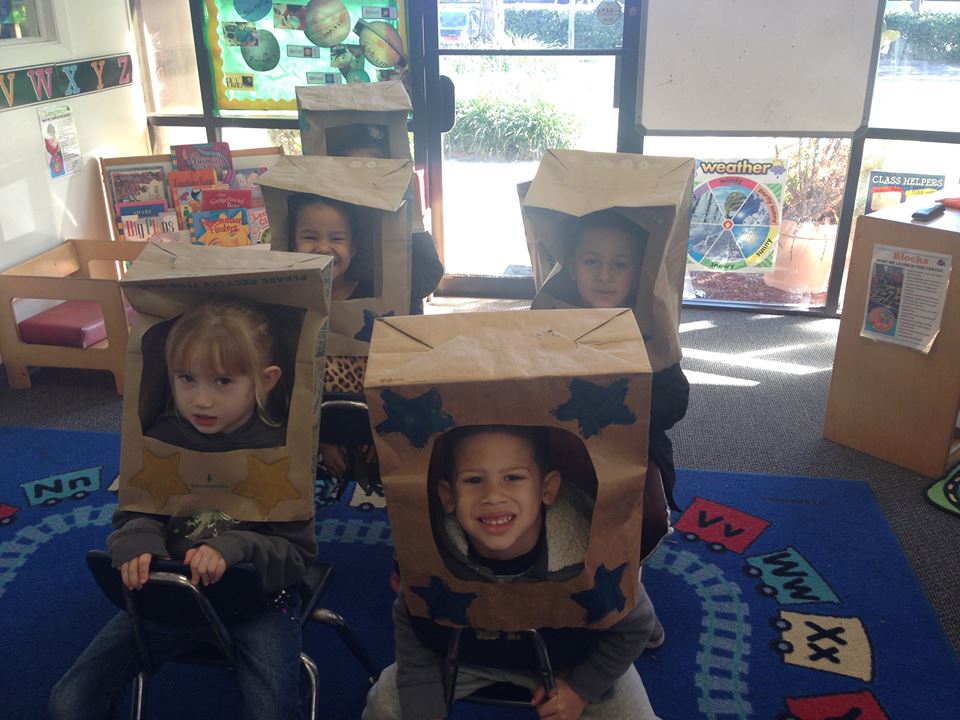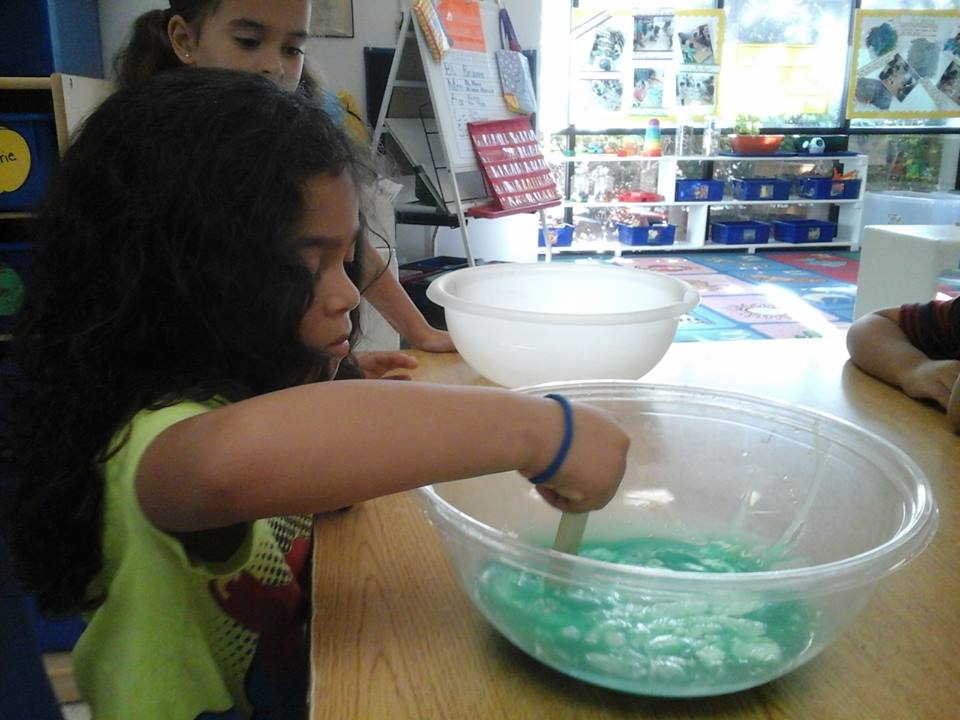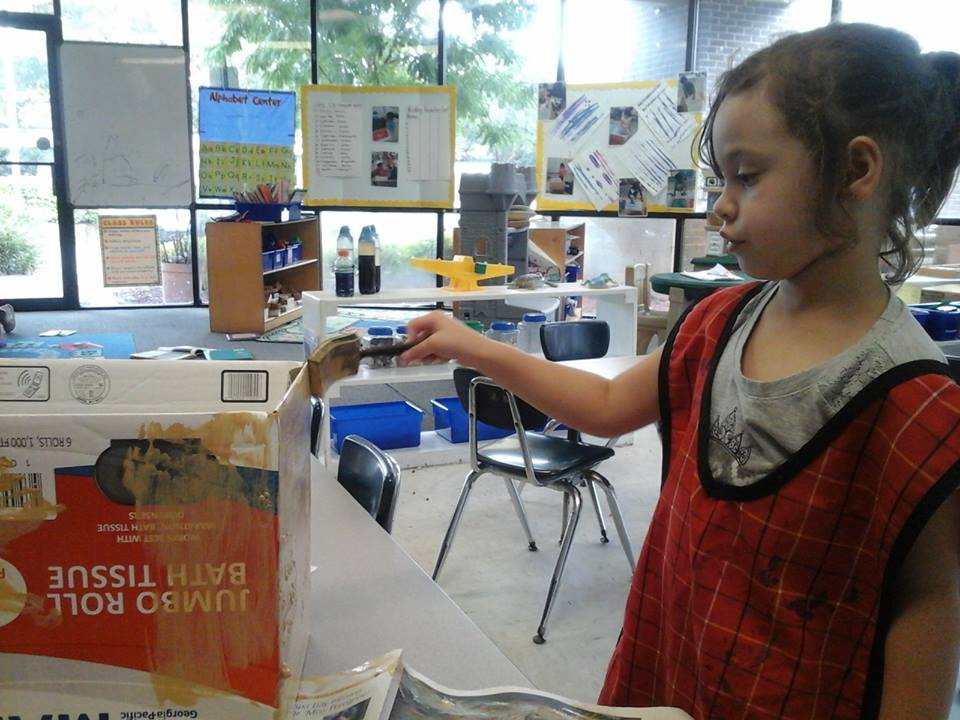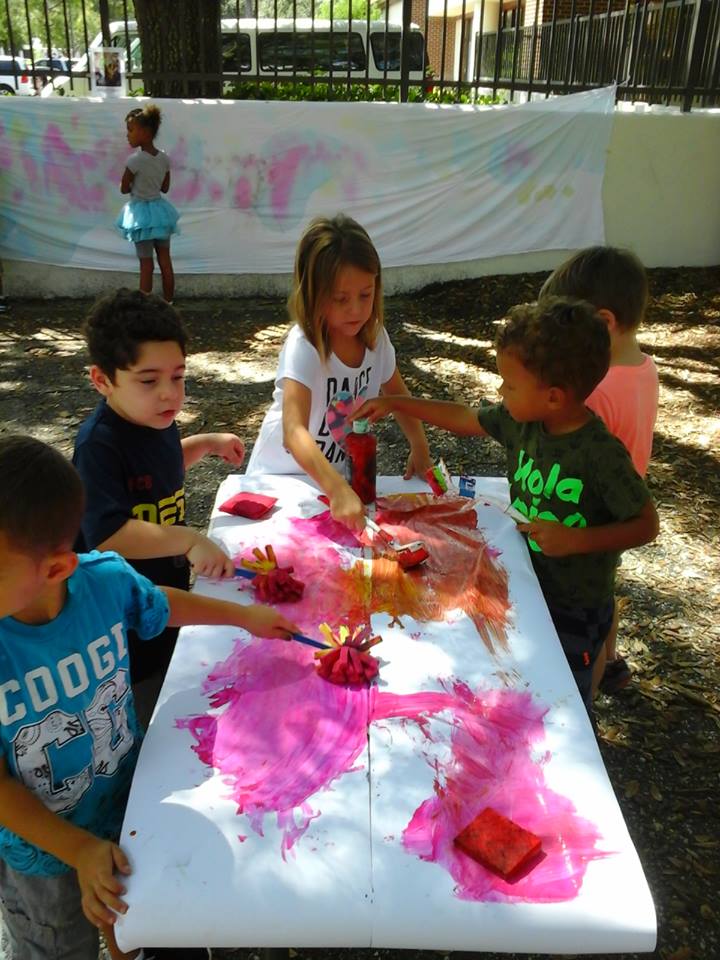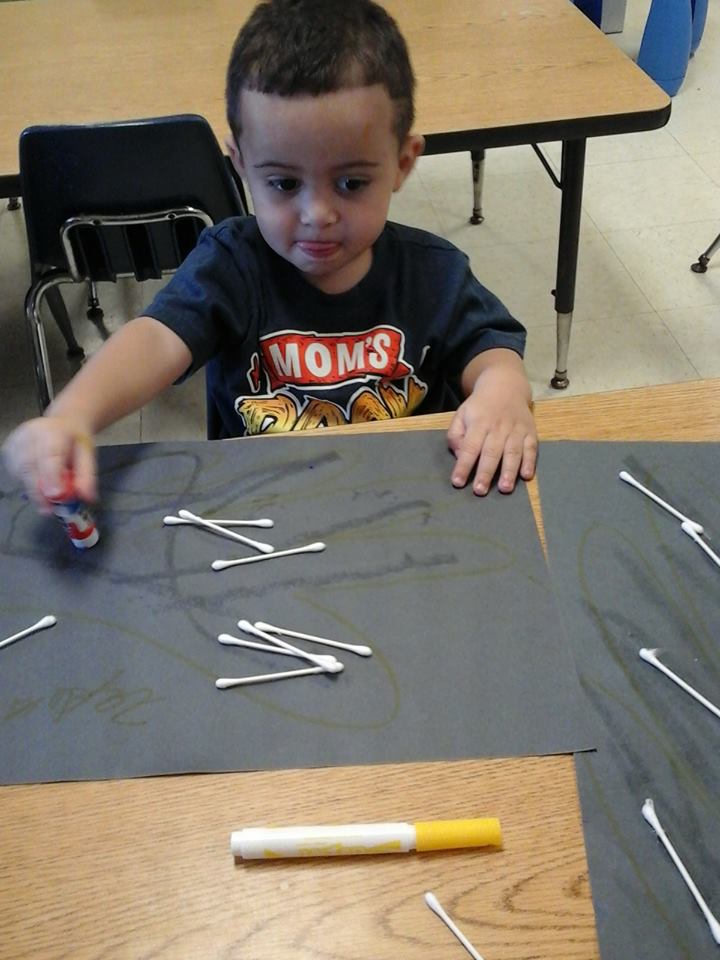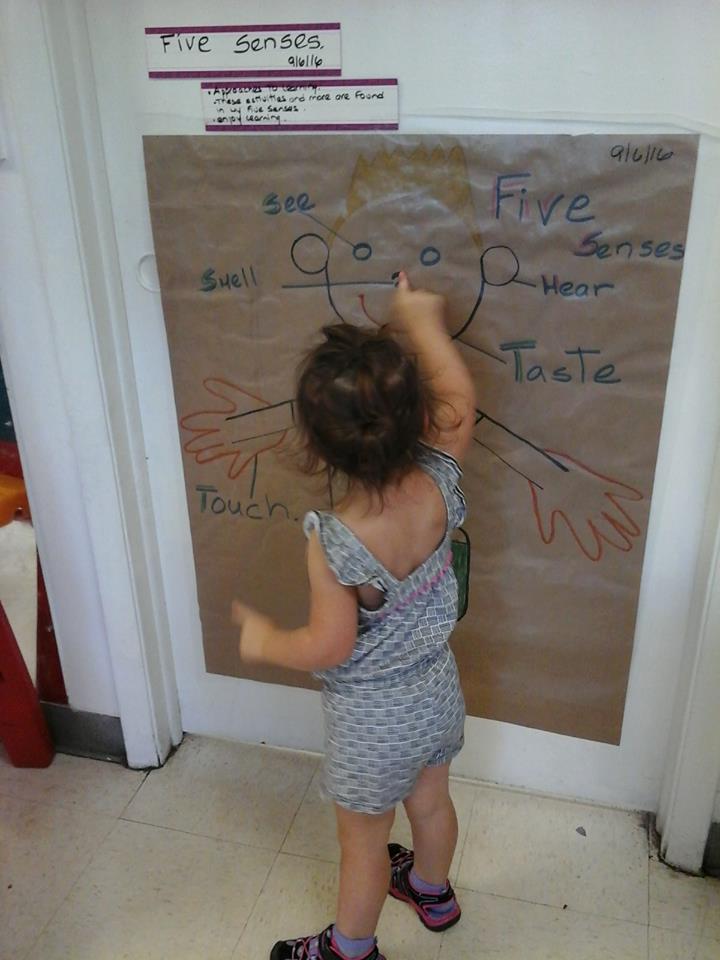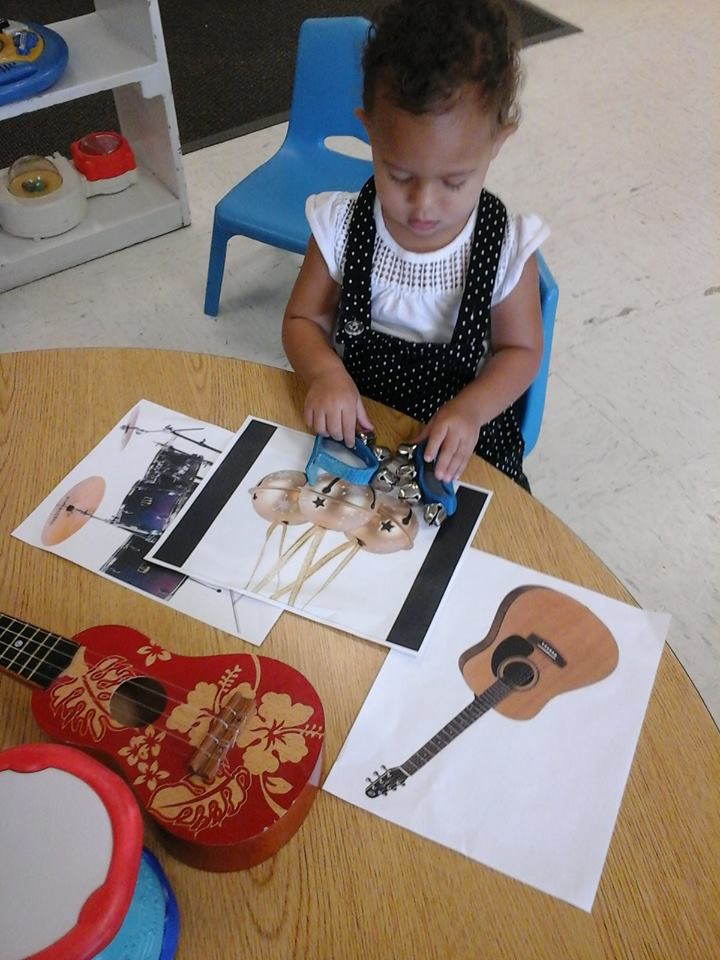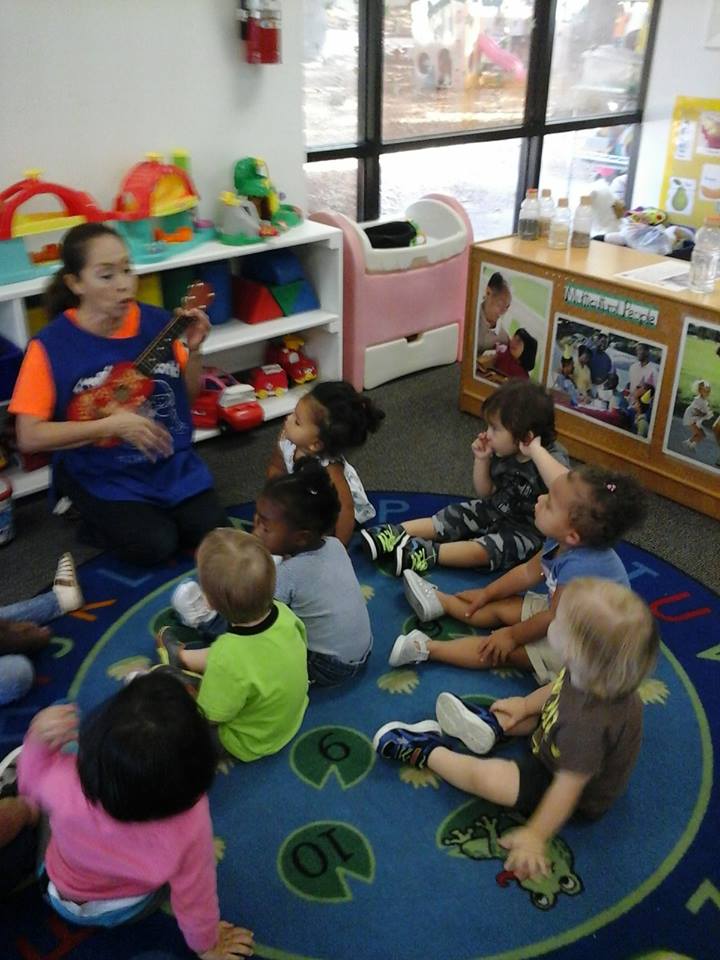 director
Marie Zachman
My name is Marie Zachman and I have been with Creative World for 22 years! I am from Tampa, Florida and have my CDA and Director's Credentials. My dad was in the Air Force, so we moved around a lot but ended up in FL. I have lived on the Eglin Air Force Base among many other interesting places! I have three children and we love to hang out and do crafts. My children have been bowling since they were six years old and we bowl every Saturday. I truly do love children and have enjoyed working with them for so many years! Before coming to Creative World, I worked at a little daycare for almost 5 years. I am a very organized leader and work hard to relate to my teachers and encourage a team environment. I've worked at Creative World so long that children I have cared are now bringing their children to the school! I love seeing children from my program all over the community.
CW Town 'n' Country
5557 W Waters Ave. Ste. 700
Tampa, FL 33634
6:00am - 6:00pm, M-F
Toddlers, Twos, Preschool, VPK, Pre-K, School Age
thompson@creativeworldschool.com
(813) 882-3382 | Office