Welcome to Creative World School at Independence!
Creative World is dedicated to the education and development of young children. Families who have visited an
Independence, MO preschool, childcare, or daycare
center will immediately see the difference when they visit our school. We provide a unique and fun approach to learning, with an age-appropriate curriculum. If you are looking for a quality learning experience, staffed with amazing teachers, look no further. All Creative World Schools are unique and more than just a daycare! As one of the first Creative World Schools, we have an excellent history in the Independence community and a legacy of outstanding care and education. Contact us today.
Our Community
Our preschool, Creative World of Independence, MO, is more than just a day care facility; we are an innovative center for early childhood education programs for children living in the Independence and Sugar Creek, MO area. Located just one block west of Hwy 291 on Gudgell Rd. (right across from the McDonald's), we aim to make child care and development a fun and easy experience for both children and parents.

Transportation to school can be a challenge for working parents. Our buses provide safe and convenient transportation for your child to and from Cler-Mont Elementary School and our very own, private K-1 Creative World Elementary School. Our school is also situated on the route for Blackburn and Glendale elementary schools for both pick-up and drop-off.

Our school could not be as exceptional as it is today without the support from our neighbors. We greatly appreciate our surrounding communities of Independence and Kansas City. Stop by our preschool and take a tour today to learn more about all the exciting programs we have to offer for Toddler through School Age children!
iSTEAM
You will see iSTEAM in action when you visit our Creative World School Exploratorium™. Our hands-on approach integrates STEAM learning opportunities to develop critical thinking skills and investigate real-world ideas. Investigating real questions through inquiry learning is the foundation of our curriculum. Inquiry is the "i" in iSTEAM and encourages a student's curiosity as they develop problem solving skills and build a foundation for lifelong learning.
learn more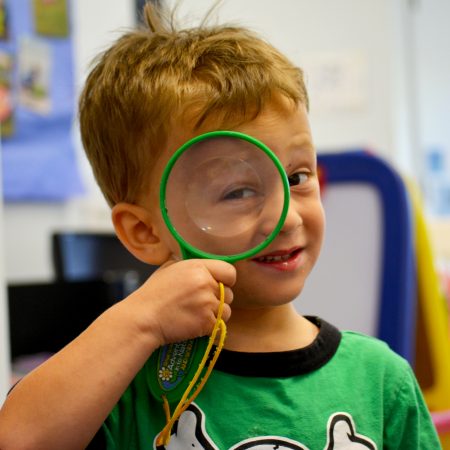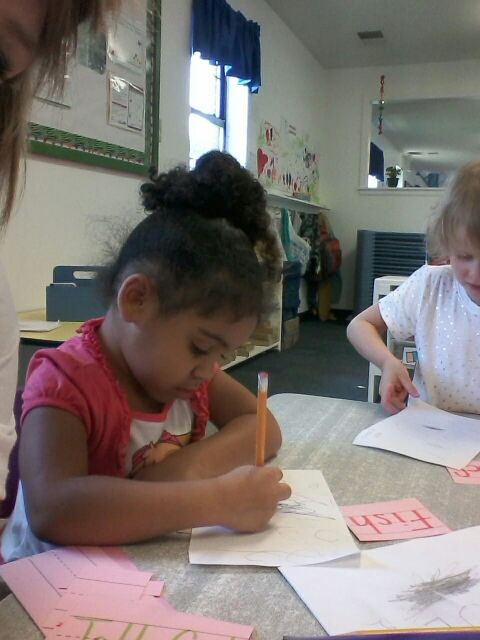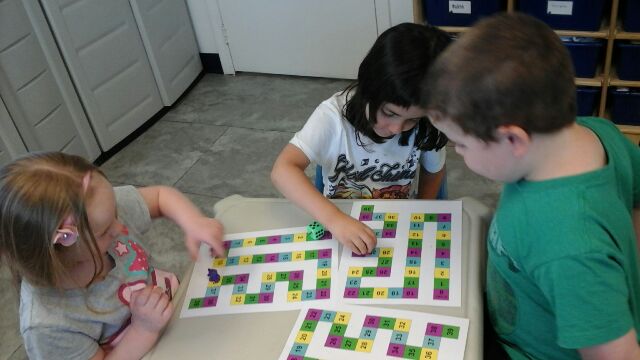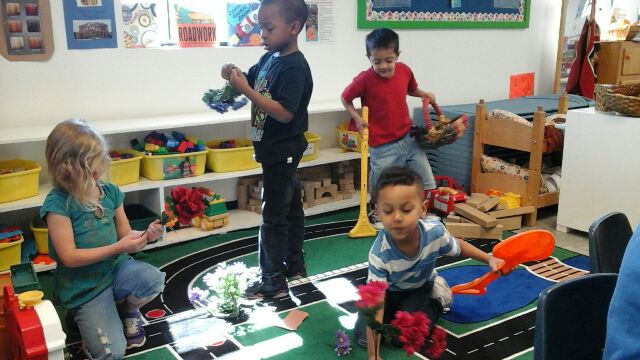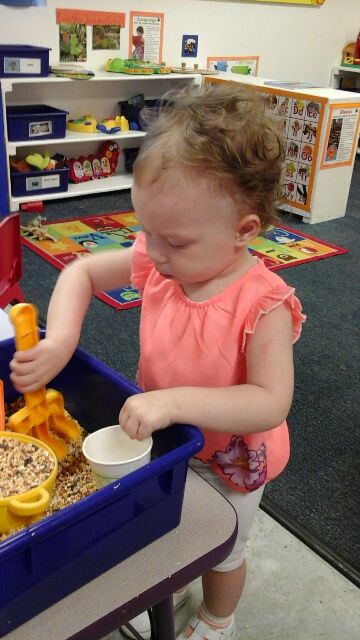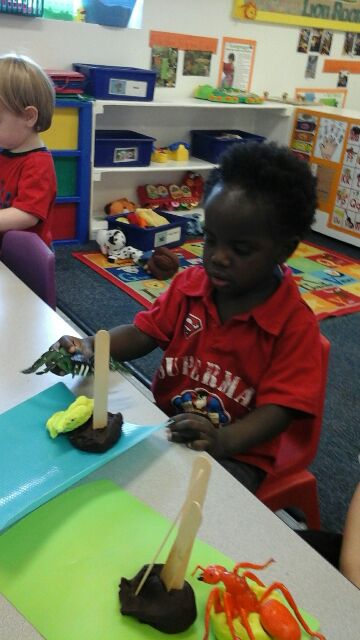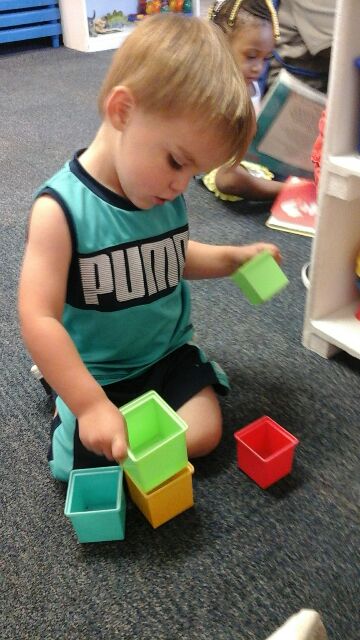 director
Rachael Myers
Biography coming soon....
Family buzz
My daughter has gone here for almost 4 years and she loves it. She has learned a lot and will be more than ready for kindergarten next year thanks to the awesome staff at Creative World! - Kela Carter
291
CW Independence
2641 S. Hub Dr.
Independence, MO 64055
6:00am - 6:00pm, M-F
Toddlers, Twos, Threes, Preschool, Pre-K, School Age
291@creativeworldschool.com
(816) 478-1887 | Office