Welcome to Creative World School at Blue Springs!
Creative World is dedicated to the education and development of young children. Families who have visited a
Blue Springs, MO preschool, childcare, or daycare
center will immediately see the difference when they visit our school. We provide a unique and fun approach to learning, with an age-appropriate curriculum. If you are looking for a quality learning experience, staffed with amazing teachers, look no further. All Creative World Schools are unique and more than just a daycare! Come visit our Exploratorium™ and see iSTEAM in action.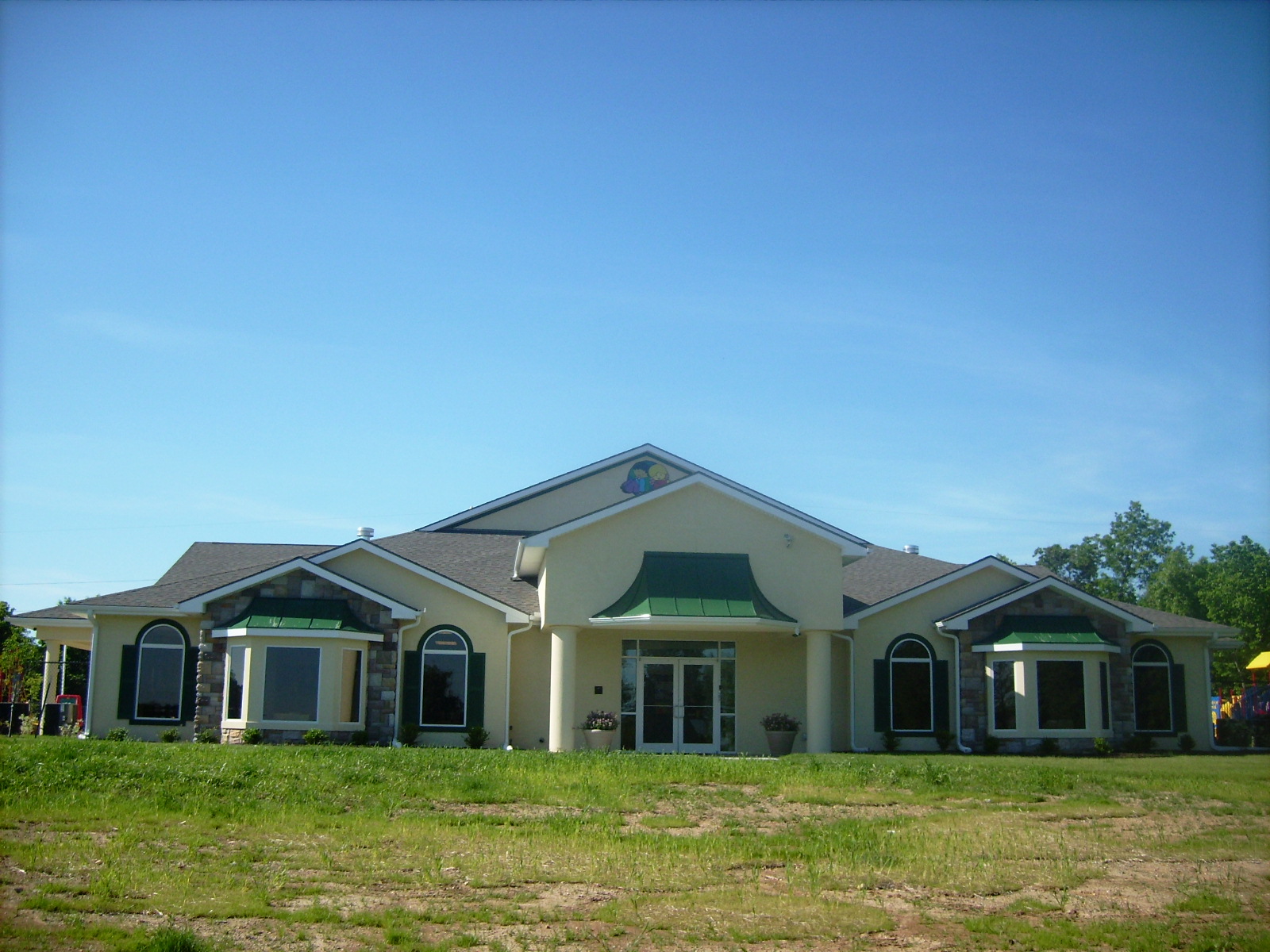 Our Community
Our comprehensive preschool and day care center at Creative World School Blue Springs, in Blue Springs, MO, is conveniently located just one mile east of 291 on E. 40 Hwy. The state-of-the-art learning facility can easily be found across from the Christian Brothers Automotive shop on the south side of 40 Hwy as you go up the hill.

If your child needs transportation while you are at work, don't worry! Our buses provide transportation for children to and from John Nowlin Elementary, Thomas Ultican Elementary, and Sunny Pointe Elementary Schools.

Ask us about our Quality Private Kindergarten, a unique opportunity offered exclusively by Creative World Blue Springs!

At our Creative World Blue Springs location, we greatly appreciate our surrounding communities of Independence, Kansas City, Lakewood, Blue Springs Lake, Lake Jacomo, Raytown, and Lee's Summit. If you are interested in finding out what makes our Creative World School the best place for day care and early childhood education, stop by and take a tour today!
iSTEAM
You will see iSTEAM in action when you visit our Creative World School Exploratorium™. Our hands-on approach integrates STEAM learning opportunities to develop critical thinking skills and investigate real-world ideas. Investigating real questions through inquiry learning is the foundation of our curriculum. Inquiry is the "i" in iSTEAM and encourages a student's curiosity as they develop problem solving skills and build a foundation for lifelong learning.
learn more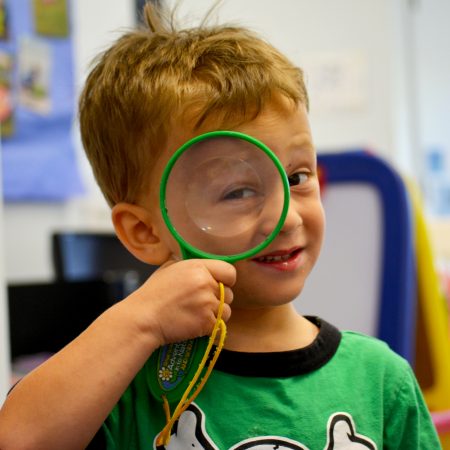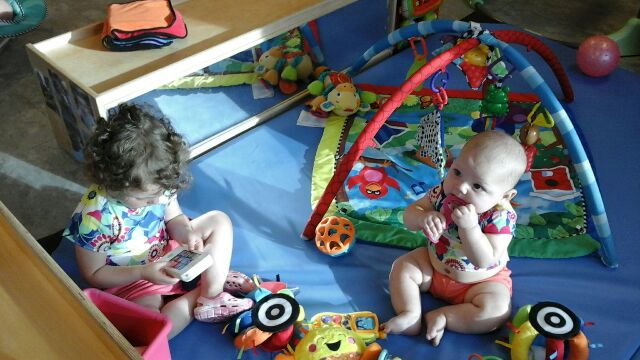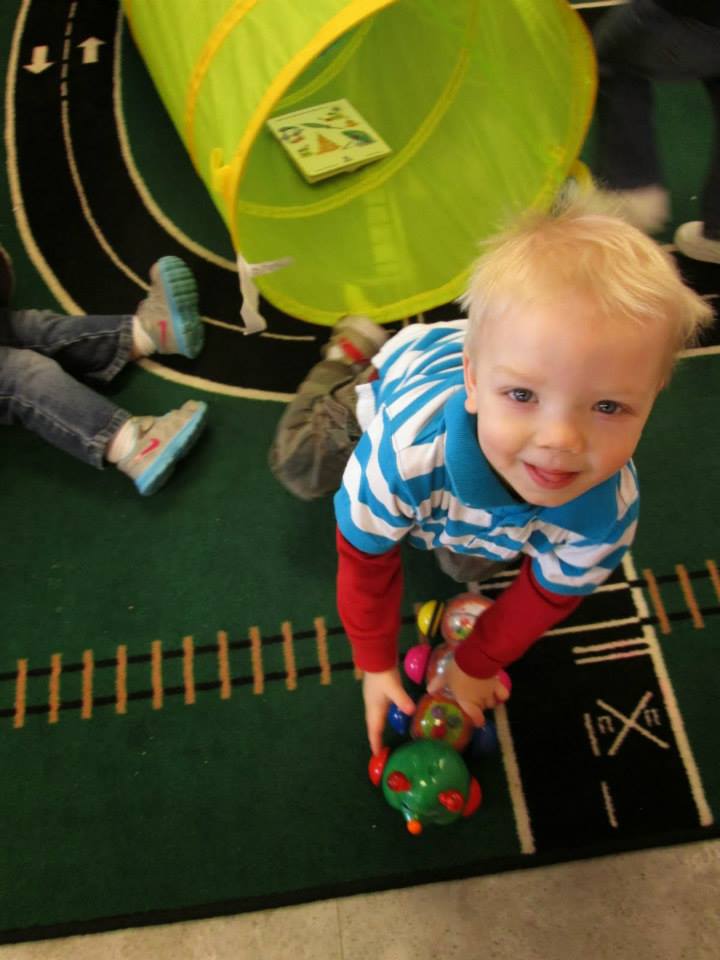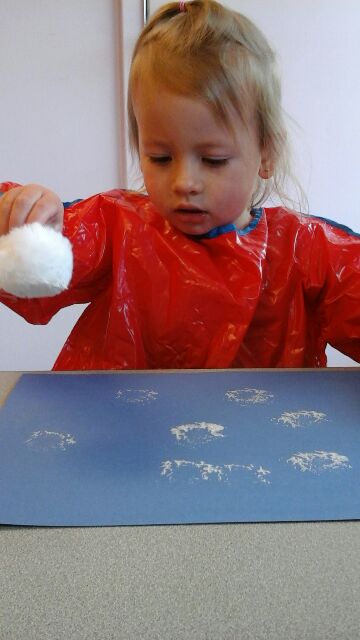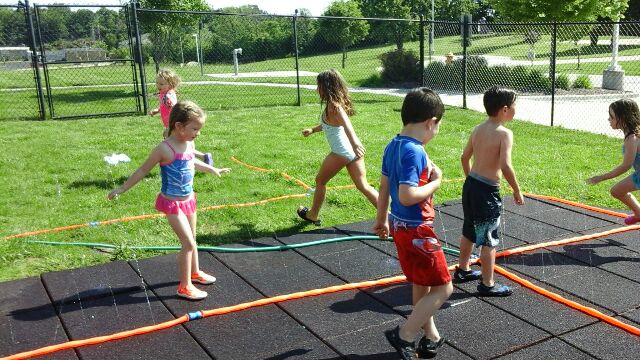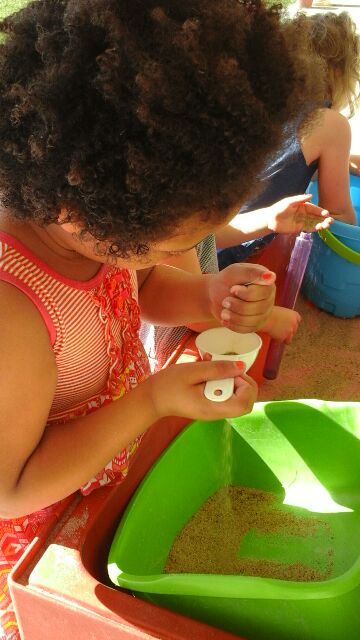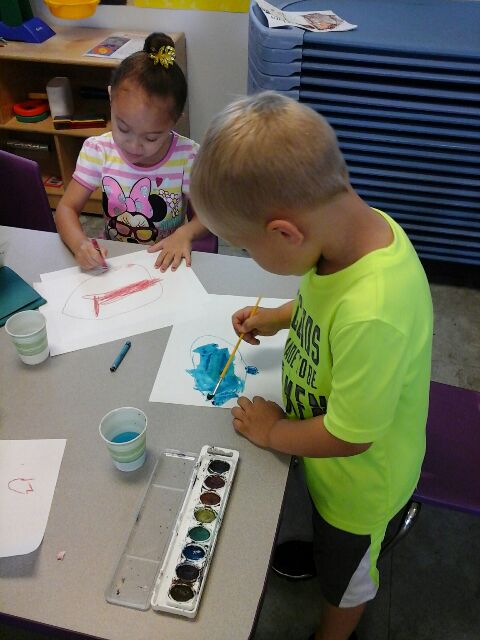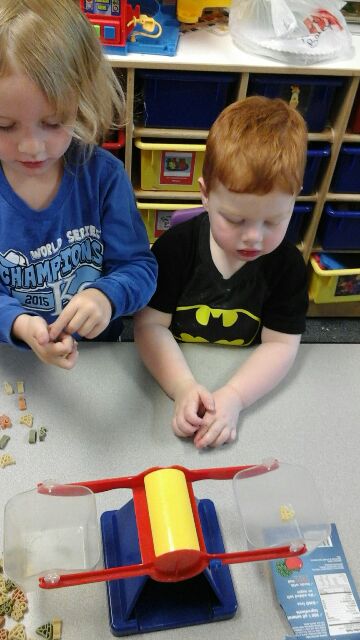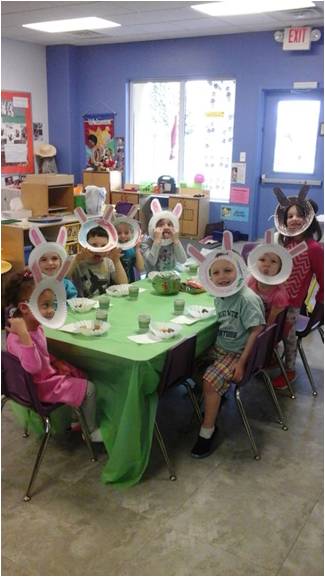 director
Amber Strozier
I am grateful to be serving as the Executive Director of Creative World School Blue Springs. Each day, I get to live out my passion for children and enhancing their learning experiences, while working alongside a team of passionate, dedicated teachers and support staff. I am originally from Omaha, NE and attended Kansas State University for undergraduate and graduate school. In undergrad, I studied Agricultural Economics and Spanish and Agricultural Business in graduate school. I am currently completing Early Childhood Education coursework. My career has included a variety of management experiences. Most recently, I was the 1st Grade teacher and Early Learning S.T.E.M. Coordinator for a private school in North Kansas City. My husband, Noah, and I have three beautiful girls - Grace, Maya and Zoey. Our girls (who were at one point all in early childhood education simultaneously) were the catalysts in my passion and commitment to serving in this field. I am passionate about partnering with families in helping children have exciting, new experiences that make learning fun! Thank you for the opportunity to serve your family in this capacity.
Family buzz
Our daughter has been attending Creative World Countryside since she was six weeks old. They have treated her with the best of care and have been a vital part of her development. Now at nearly four, our little girl continues to learn and grow with them. Because of the early education she has received I feel she will be more than ready for the step into kindergarten in another year. -Jacob Heyen
Countryside
CW Blue Springs
19702 E 40 Hwy.
Blue Springs, MO 64015
6:30am - 6:30pm, M-F
Infants, Toddlers, Twos, Preschool, Pre-K, School Age
countryside@creativeworldschool.com
(816) 373-6700 | Office