Welcome to Creative World School at Aurora!
Creative World is dedicated to the education and development of young children. Families who have visited an
Aurora daycare, preschool, or childcare center
will immediately see the difference when they visit our school. We provide a unique and fun approach to learning, with an age-appropriate curriculum. If you are looking for a quality learning experience, staffed with amazing teachers, look no further. All Creative World Schools are unique and more than just a daycare! Come visit our Exploratorium™ and see iSTEAM in action.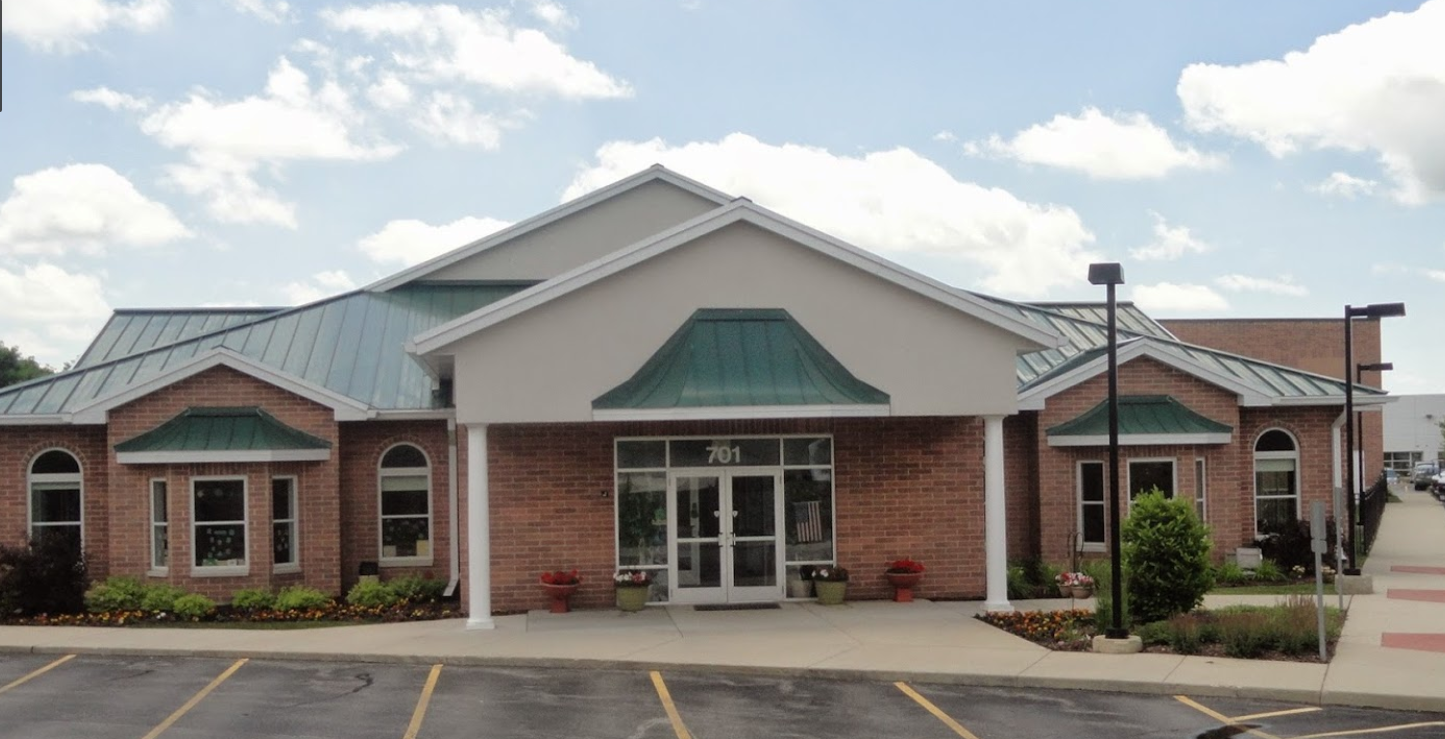 Our Community
Creative World School at Aurora is located right at the corner of Shoreline and Frontenac, between Ogden Avenue and Montgomery Road. Much more than just a daycare, our preschool offers learning opportunities and child care for all ages. We are currently enrolling!

Our buses provide transportation to and from White Eagle Elementary, Wheatlands Elementary, Homestead Elementary, Wolf's Crossing Elementary, Gombert Elementary, McCarty Elementary, Georgetown Elementary, Owen Elementary, and
Cowlishaw Elementary Schools.

Here at our Creative World School Aurora location, you can rest assured that your children are in great hands. We are proud to offer education and childcare services to our surrounding communities of Aurora, Naperville, Harbour Springs, Lakewood Valley, Boulder Hill, Montgomery, Oswego, Eola, Waubonsie, Warrenville, Bolingbrook, and Randall Park. Make sure to call and schedule a tour today so you can experience all the benefits our school will provide to you and your children.




iSTEAM
You will see iSTEAM in action when you visit our Creative World School Exploratorium™. Our hands-on approach integrates STEAM learning opportunities to develop critical thinking skills and investigate real-world ideas. Investigating real questions through inquiry learning is the foundation of our curriculum. Inquiry is the "i" in iSTEAM and encourages a student's curiosity as they develop problem solving skills and build a foundation for lifelong learning.
learn more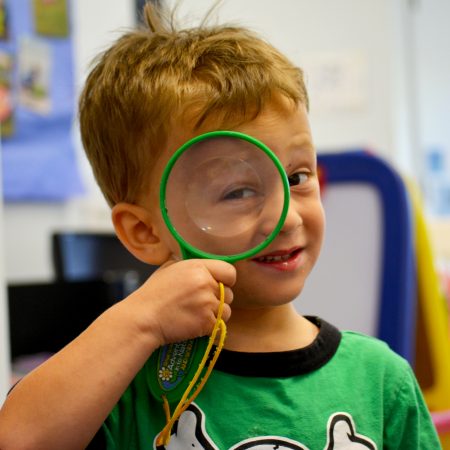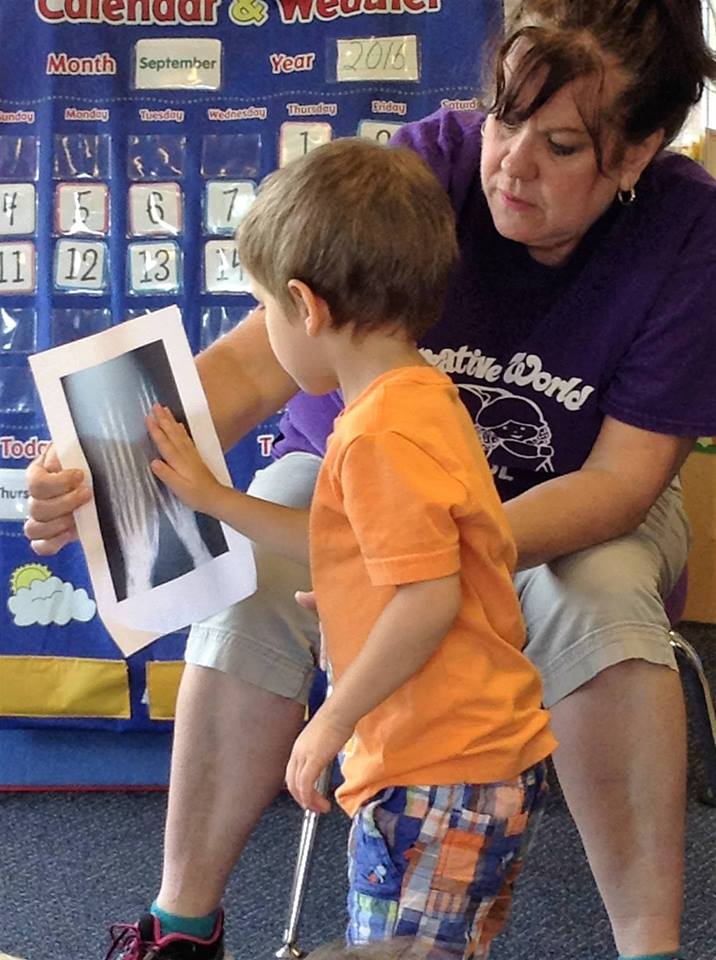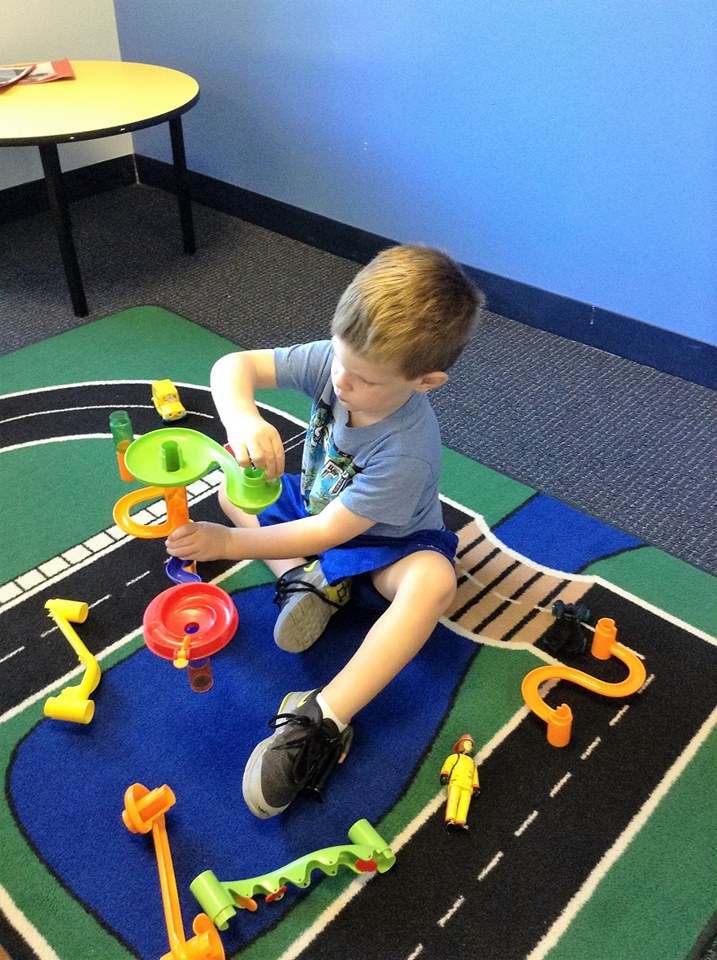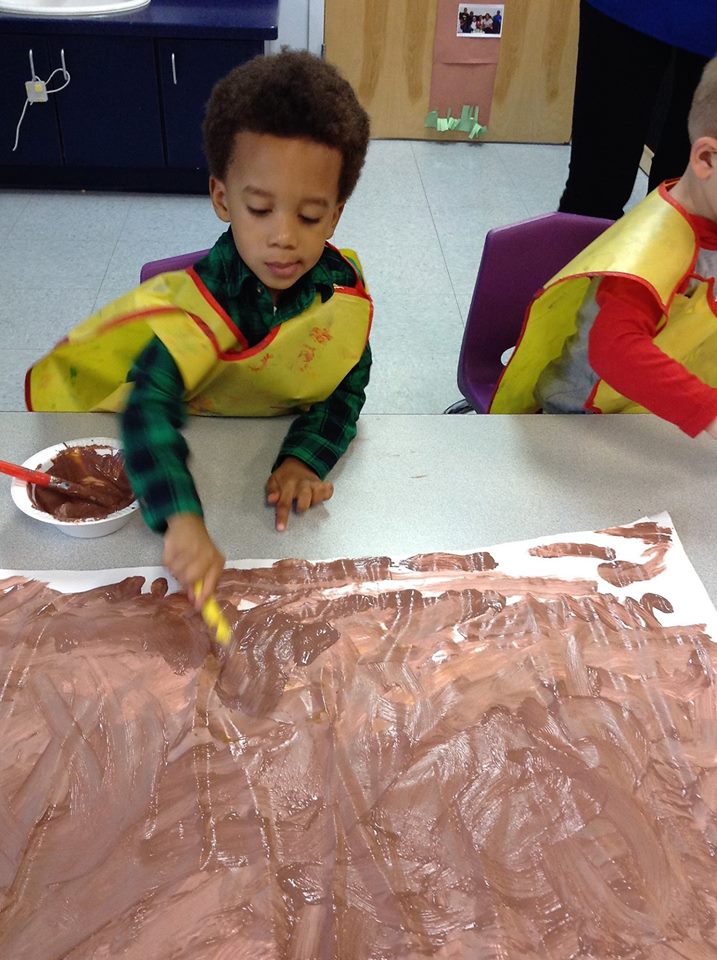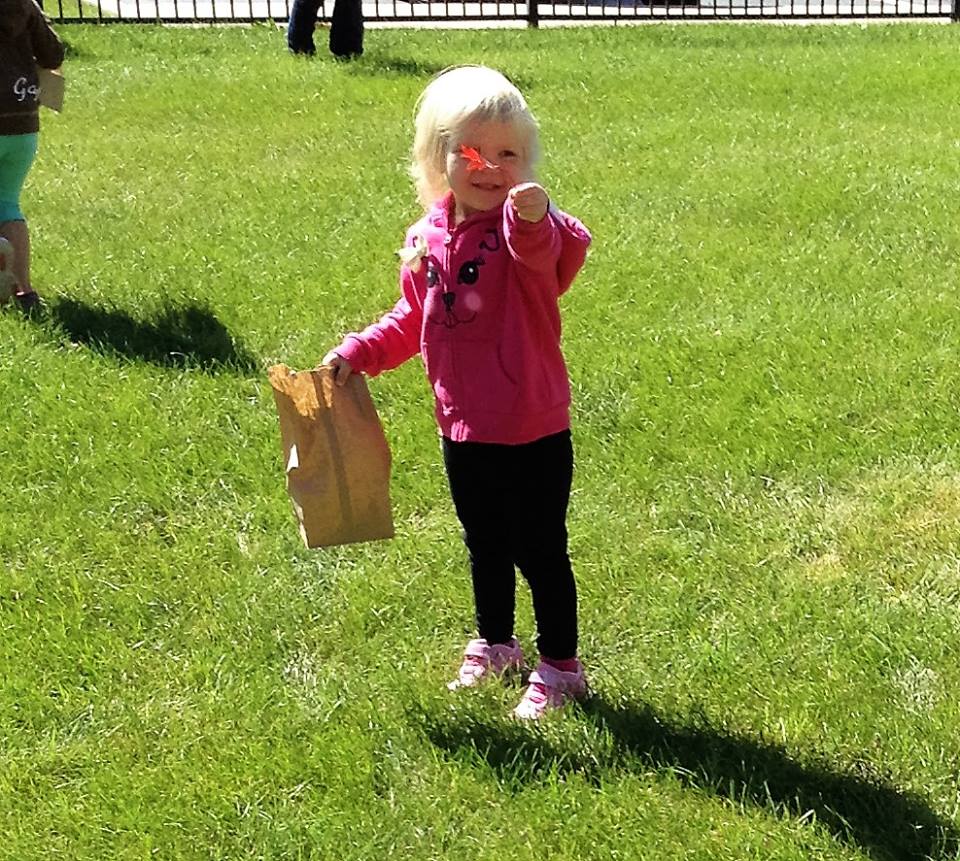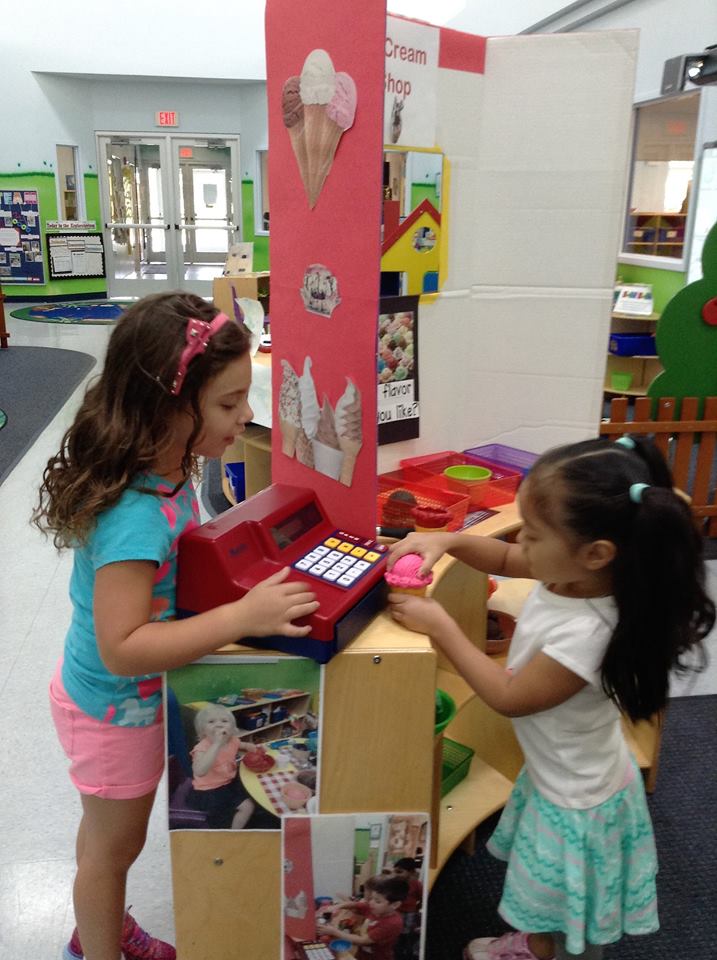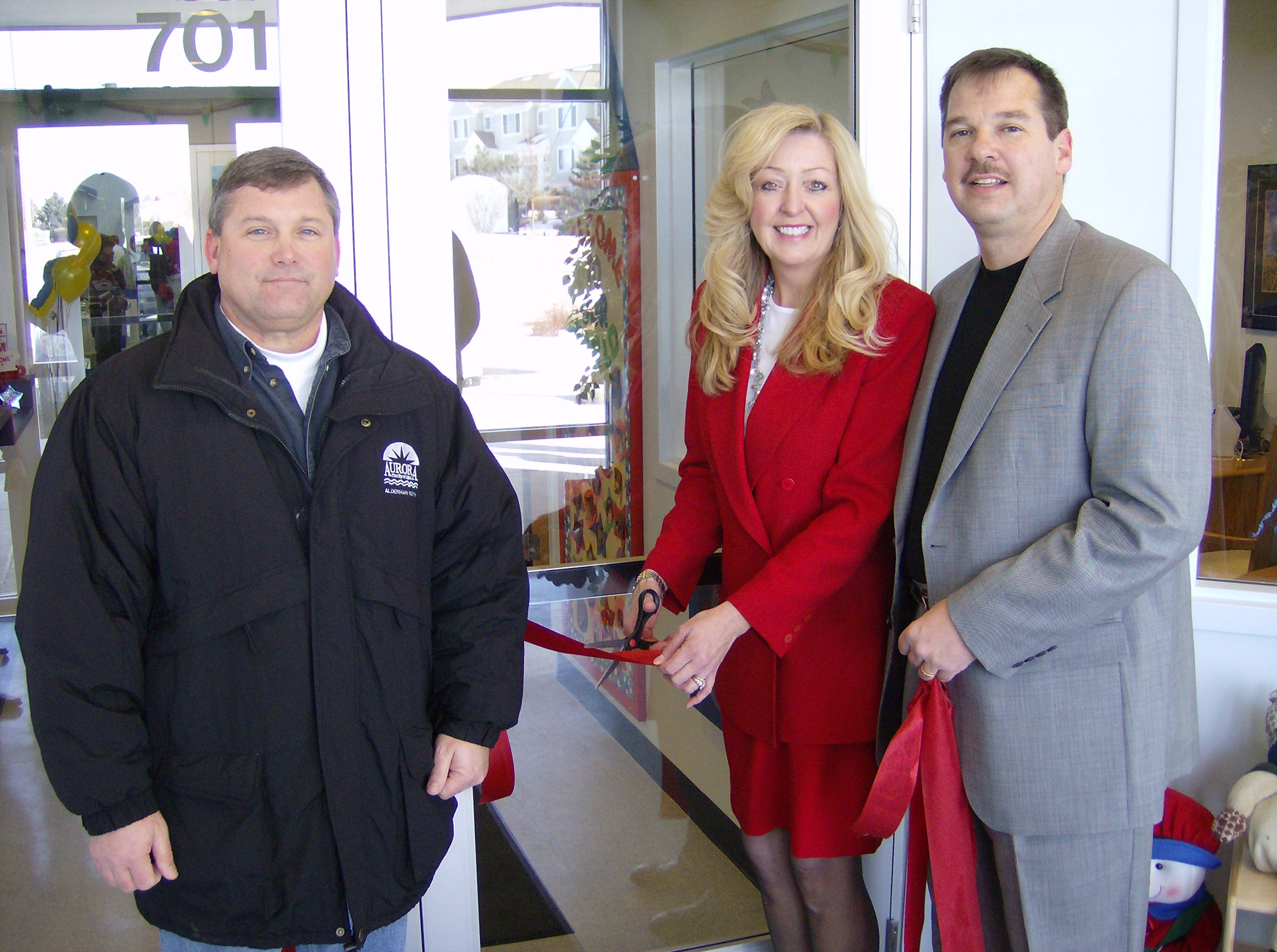 executive director
Tracy Gamino
I have been with Creative World since July 2015. I have a passion for the Early Childhood Education field as I feel this is the most important time of a child's life. As an Early Childhood Educator, I am honored to work with young children and make a positive impact on their lives. I have my Bachelor's in Early Childhood with a concentration in childhood nutrition, and I am pursuing a Master's in Business Administration. I have 2 children (both boys) ages 6 and 15, and I cherish every moment I get to spend with them. In my spare time I enjoy spending time with my boys and I teach fitness classes in the evenings. I have been in the field for 17 years and enjoy Administration/Management because I get to work with the staff, children and families. I have about 7 years experience working in the classroom and 7 years working in Administration. I strive to make a daily impact (big or small) on the children and staff! I feel that my biggest strength as a leader is being a role model and sharing my experiences and ideas with the teachers to inspire them to be their best every day!
assistant director
Ugne Krugliakoviene
I helped to open Creative World School when it opened it's doors in 2007! When I stepped into Creative World School for the first time I knew that's the place where I want to be and grow as an Educator. I have over 16 years of experience in Early Childhood Education. I worked with all age groups, but mainly with infants and toddlers, as well as management. I have a Bachelor's degree in Business Administration and Associates degree in Early Childhood Education. What I love about my job most- is watching all our kids growing and developing – emotionally, physically and socially. Implementing and reflecting our curriculum and philosophy in each classroom. Each kid's smile makes me happy to be at work every single day. I'm excited to continue my journey at Creative World School as an Assistant Director and work with all our wonderful staff and families.
education coordinator
Rachelle Painter
I had the pleasure of joining the Creative World School in August of 2018. I have had over 18 years of experience working in Early Childhood Education. I hold a Bachelor's degree in Education and have had 6 years of management experience. In addition, I hold certificates in family development, social emotional development, and special education. I have three boys of my own; Seth (16) and twins Eric and Alex (13). When I researched Creative World's curriculum and education philosophy, I knew this is where I wanted to share my knowledge and work closely with the teachers and children. As your Education Coordinator I will train and coach each teacher to ensure that our state of the art 3 E's curriculum is implemented using the iSTEAM approach. I love the work I do and the inspiration I bring to the teachers and their classrooms. What I love most about being an educator is seeing a child's face as they learn new developmental skills. I look forward to working with your child to meet their school readiness goals.
Family buzz
We have been so happy with Creative World! What a wonderful and fun place for kids! My daughter talks non-stop about all the things she learns! We are so very thankful to have our daughter is such a fun, loving, and safe environment. - Ann Smith
Aurora
CW Aurora
701 Shoreline Dr.
Aurora, IL 60504
6:30am - 6:30pm, M-F
Infants, Toddlers, Twos, Preschool, Pre-K, School Age
aurora@creativeworldschool.com
(630) 851-4414 | Office